The curtain opened in Cristóbal Balenciaga's old studio on Avenue George V, Paris on July 5 and the live-streamed show began.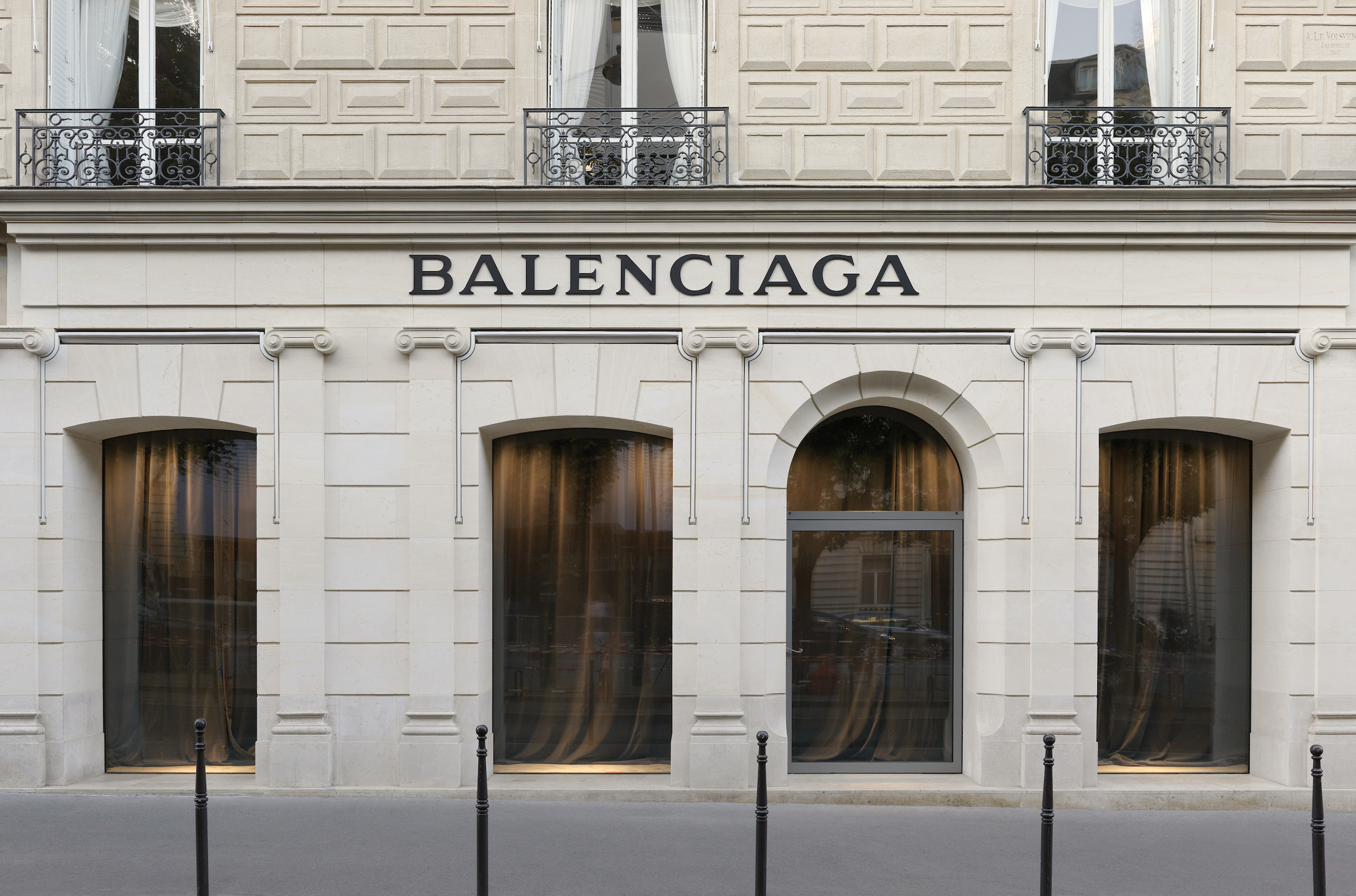 It was Balenciaga's 52nd collection and the third since Demna resurrected the Couture line of Balenciaga in 2021 after the atelier had lain dormant for half a century.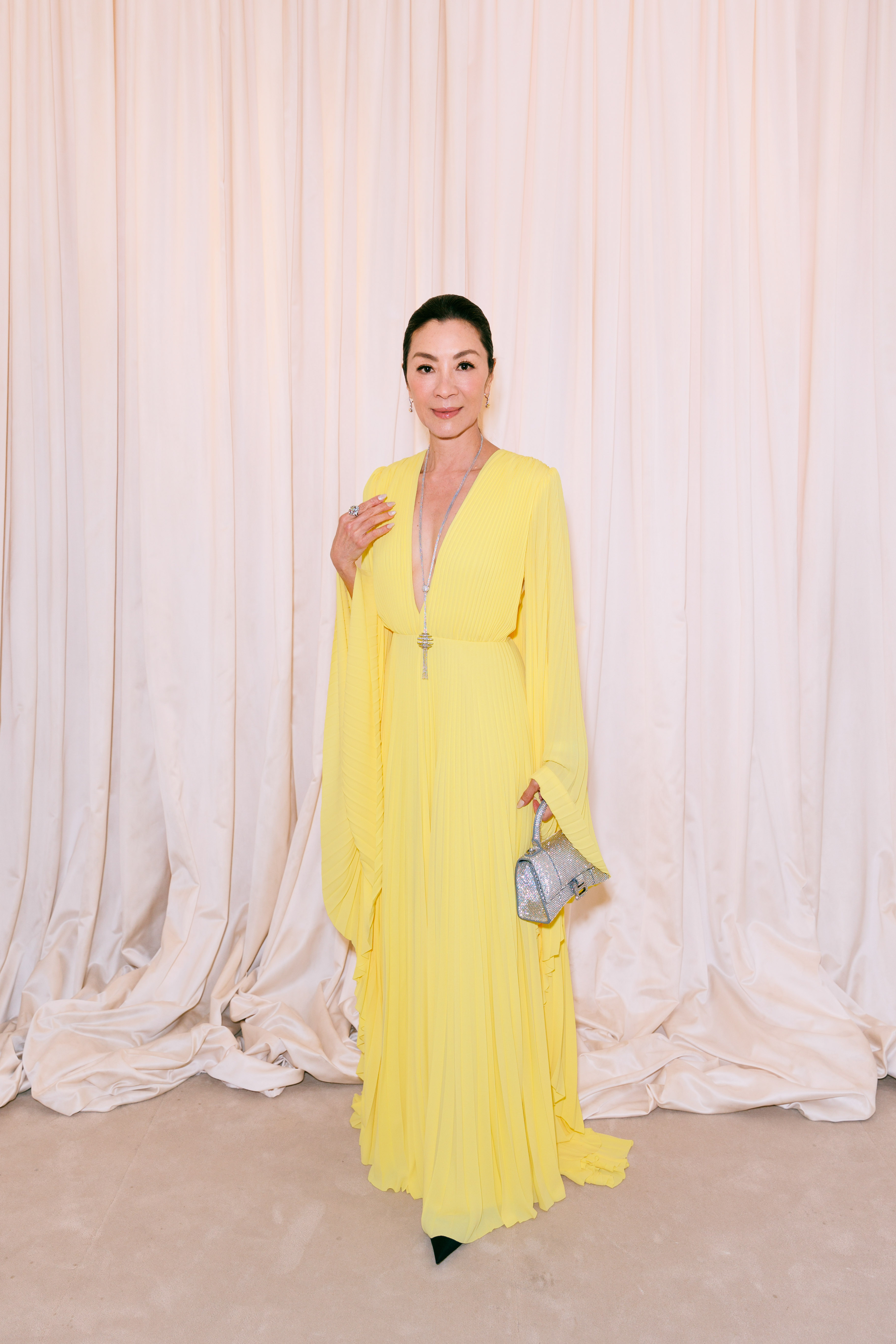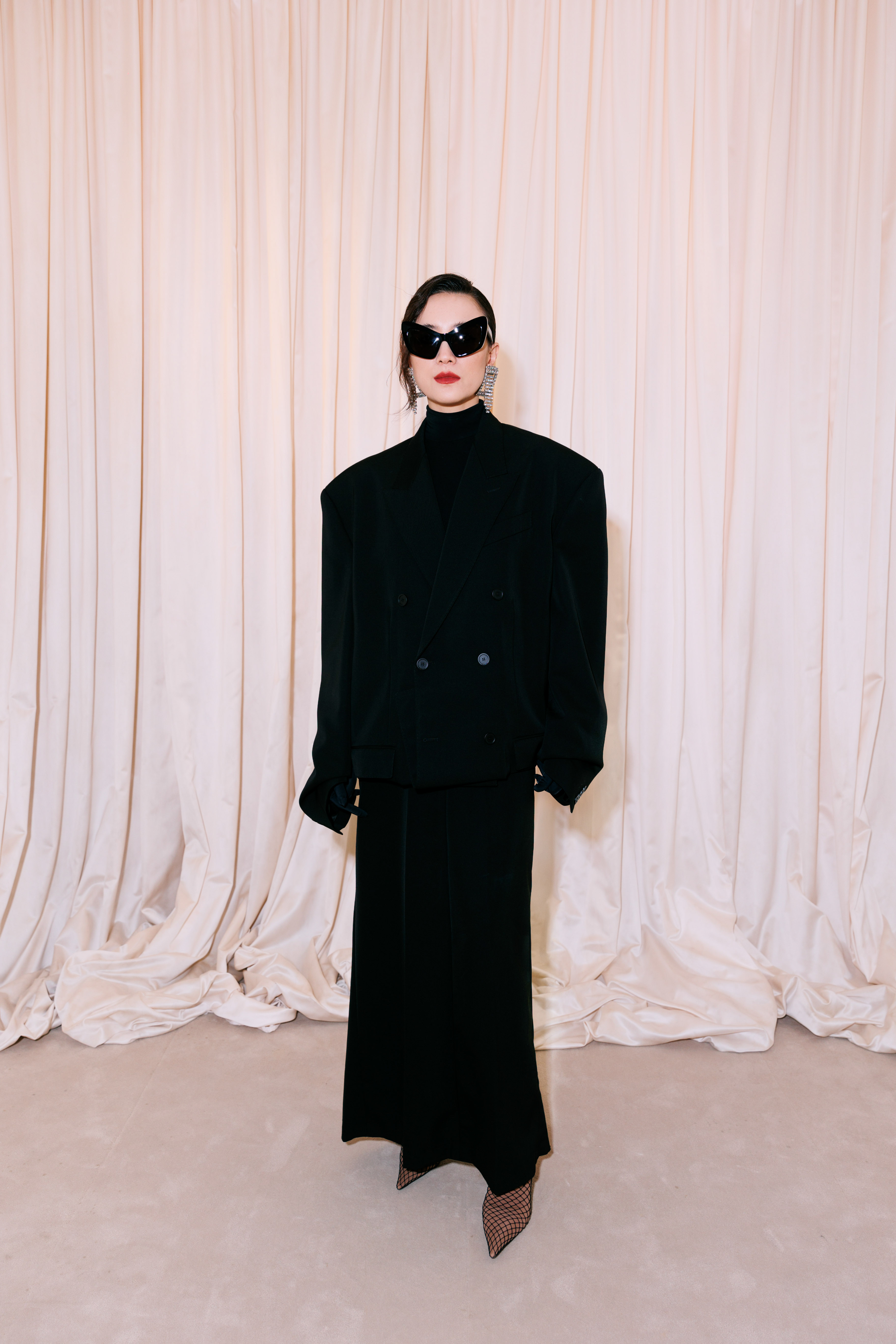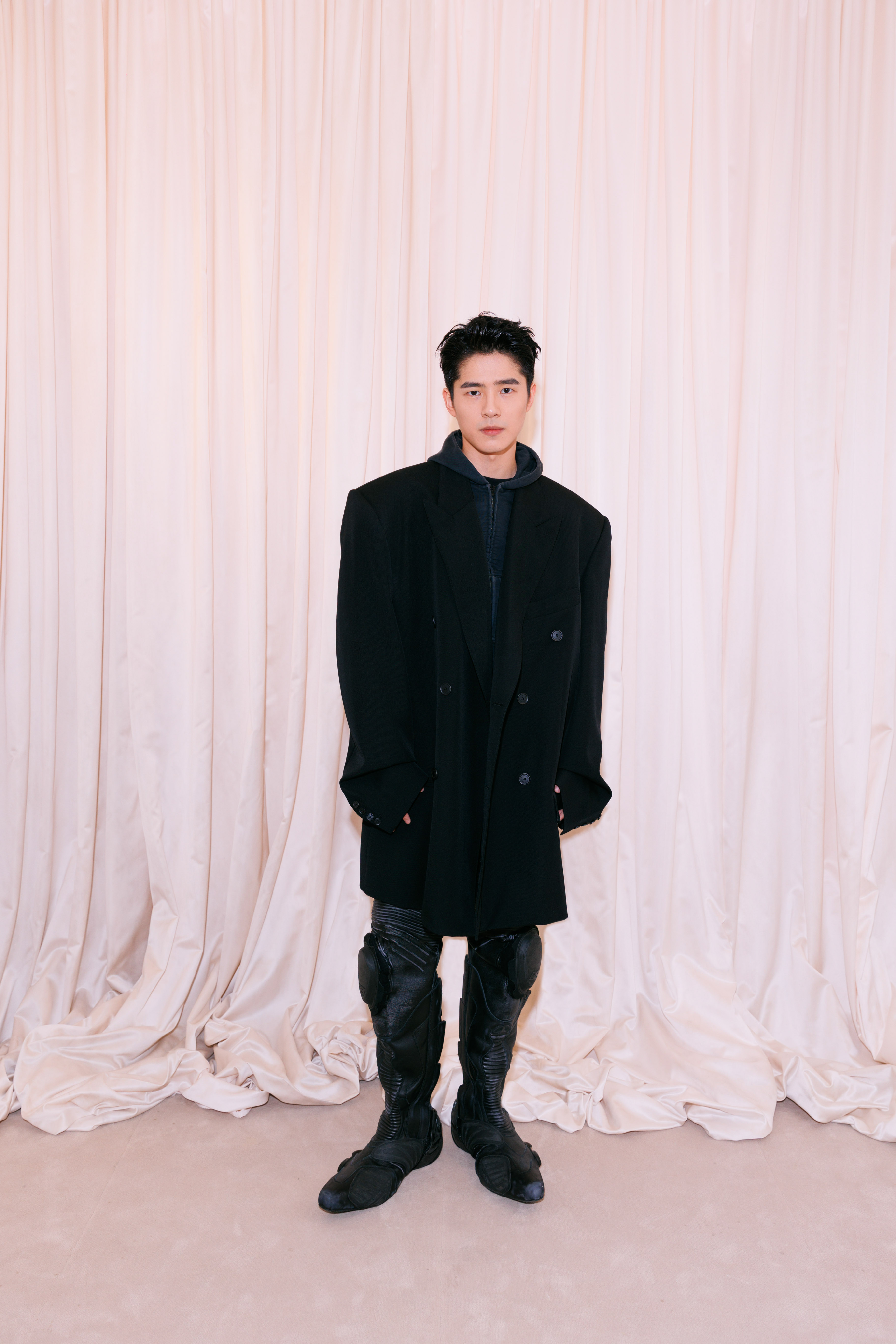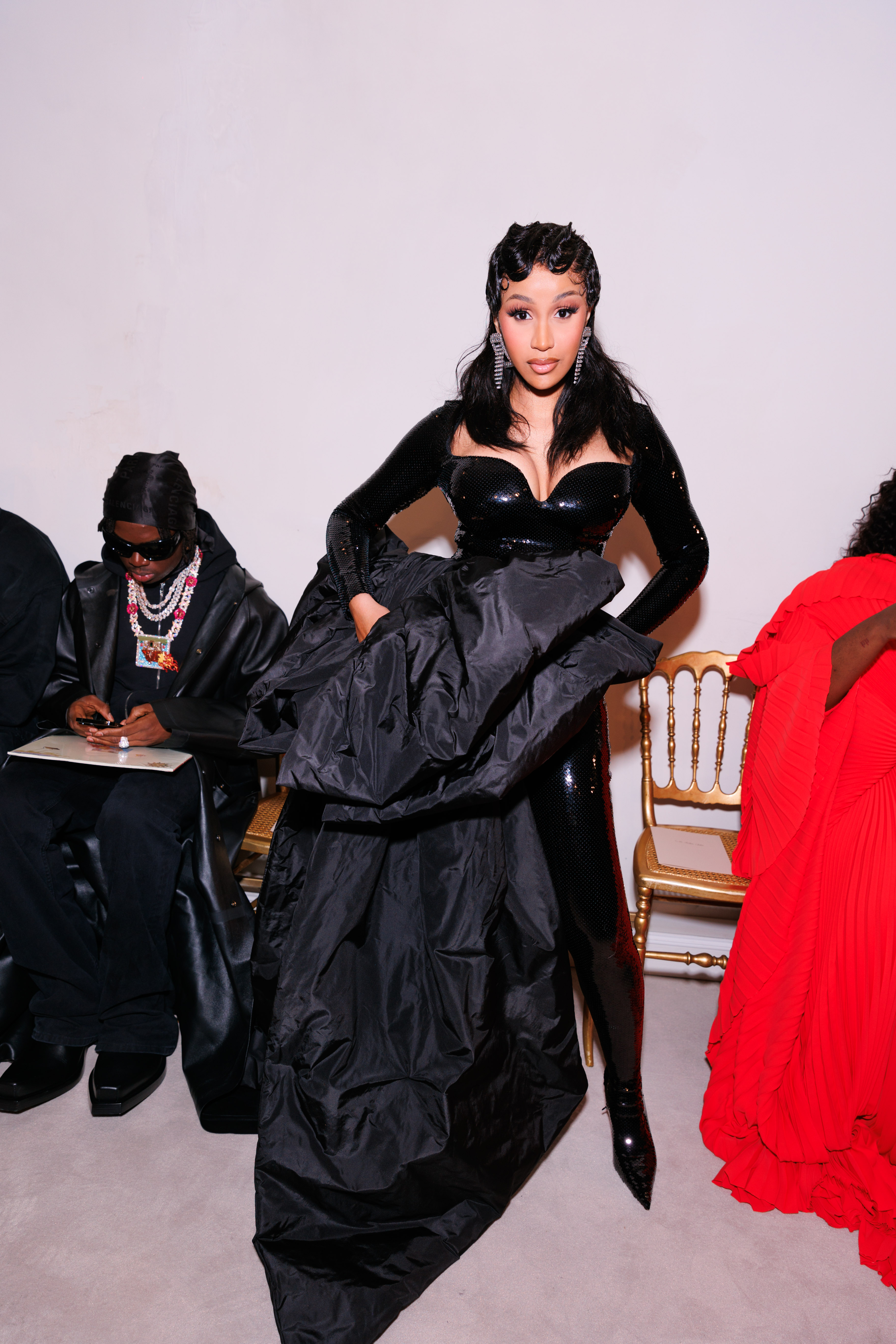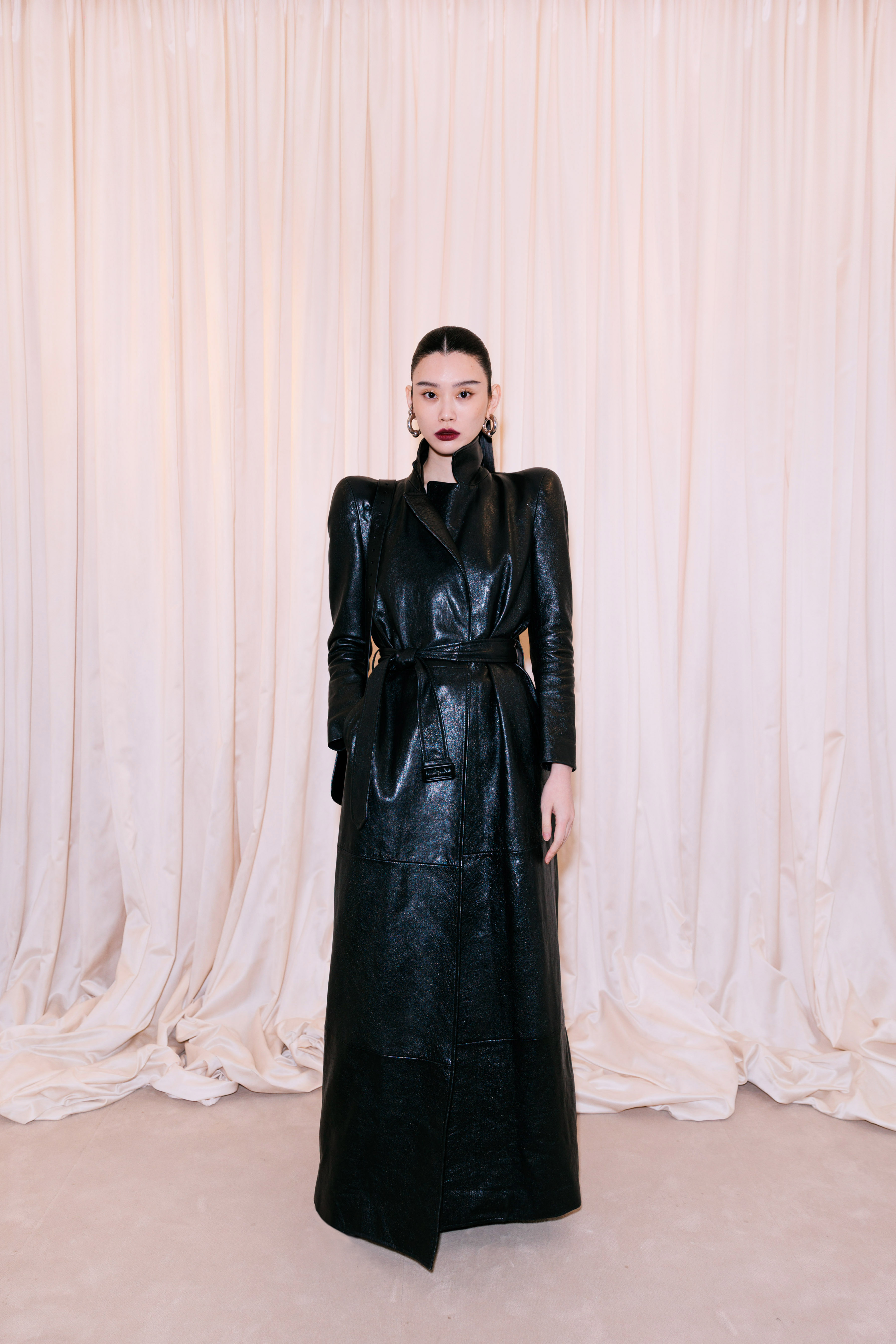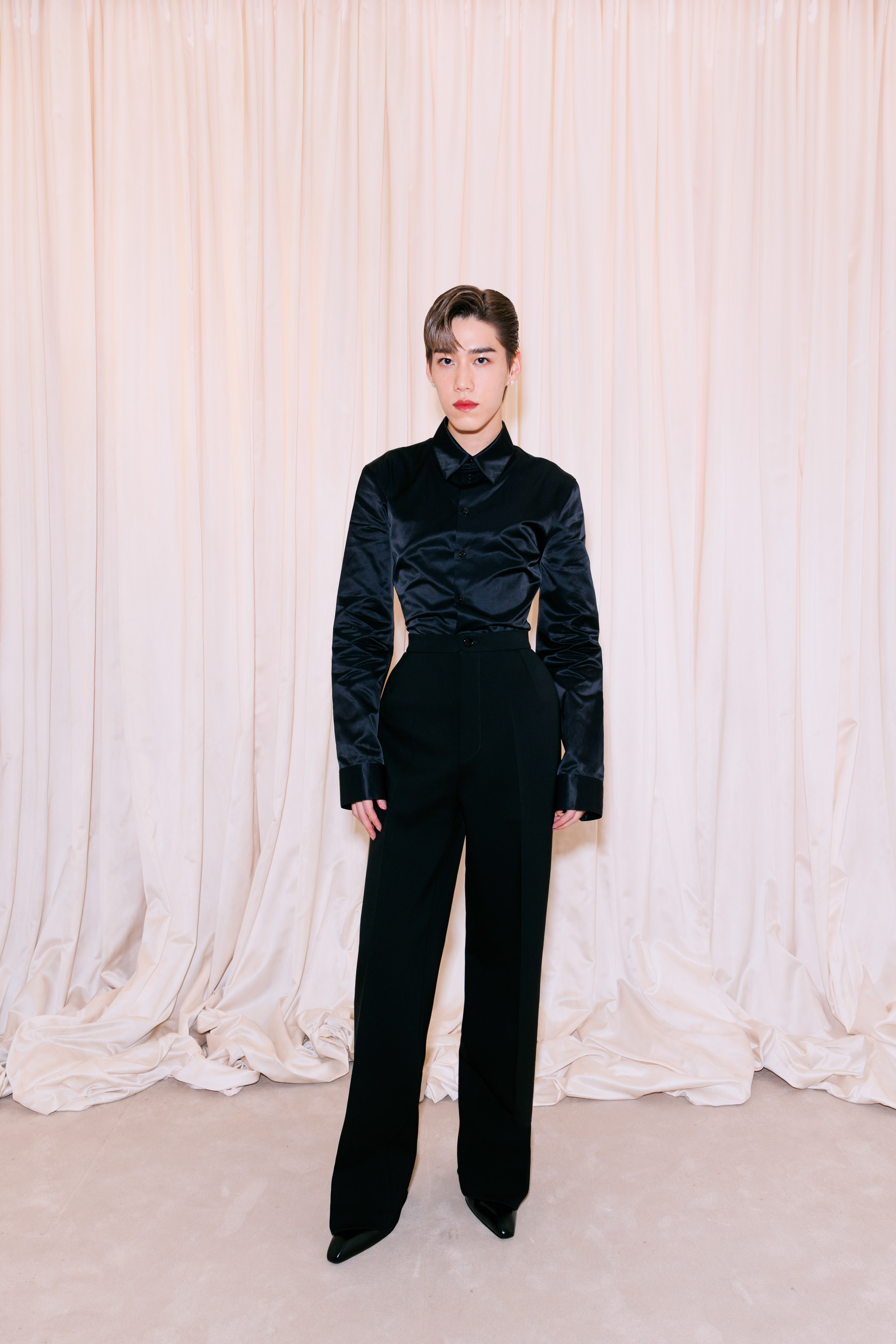 An opera begins long before the curtain goes up
With a remixed recording of Maria Callas warbling hauntingly in the background, Danielle Slavik (M. Balenciaga's favorite model from the 1960s) appeared in a wide-neck velvet gown – a reimagined M. Balenciaga design that Slavik wore in the salon almost 60 years ago. Demna maintained the overall silhouette adding shoulder pads and a pearl necklace sewn into the garment.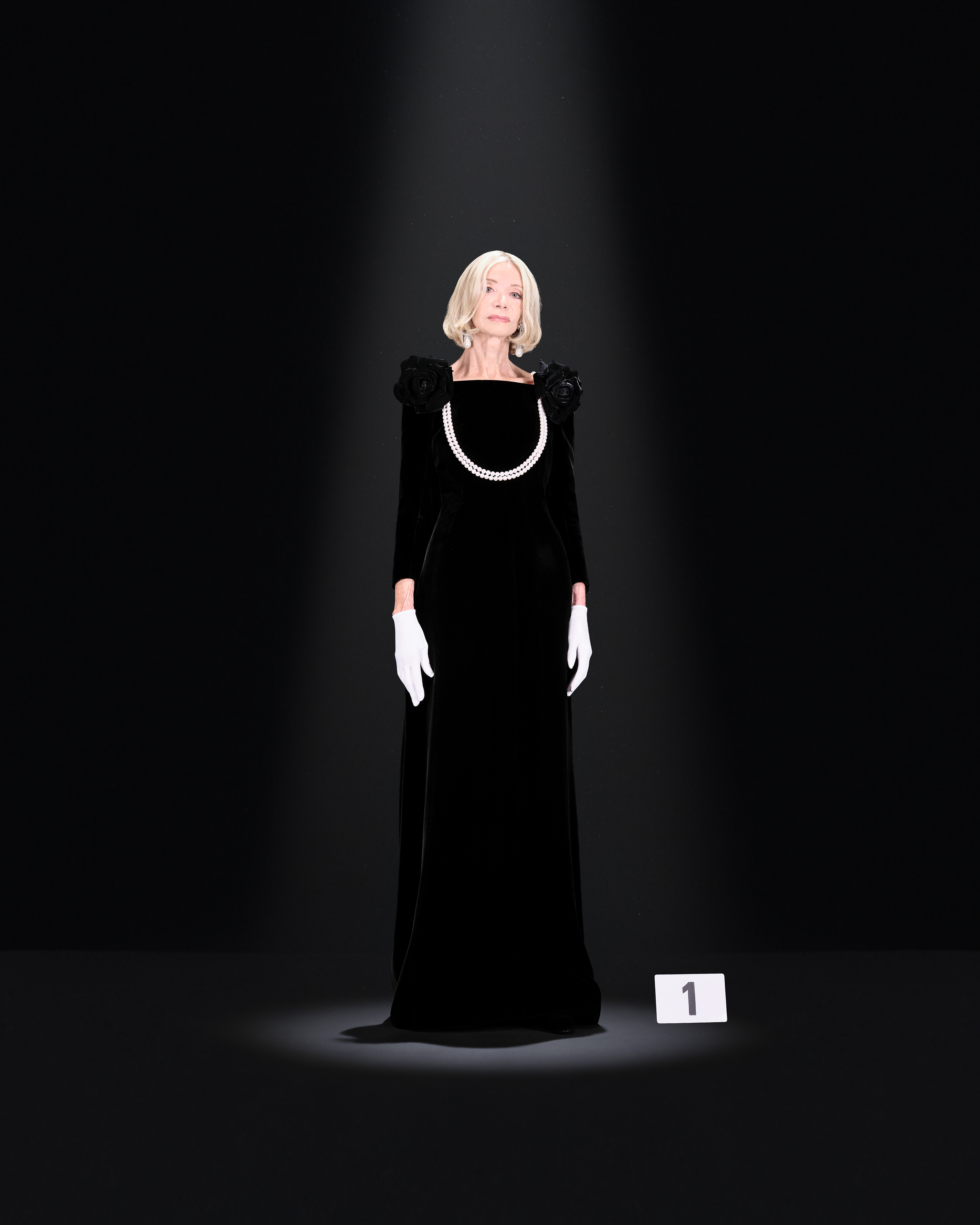 In an era of globalization and digitalization, Couture is no longer limited to a privileged social elite but has become a part of popular culture.
Demna is more interested in the production process than a collection of groundbreaking designs, often using commonplace garments like hoodies and jeans. Clothing once considered challenging in high fashion has been given new interpretations beyond expensive fabrics and reworked for formal occasions.
A golden age of Couture
Traditional pant suits with exaggerated shoulder pads and sleek waistlines pay tribute to 20th-century Couture and M. Balenciaga's designs.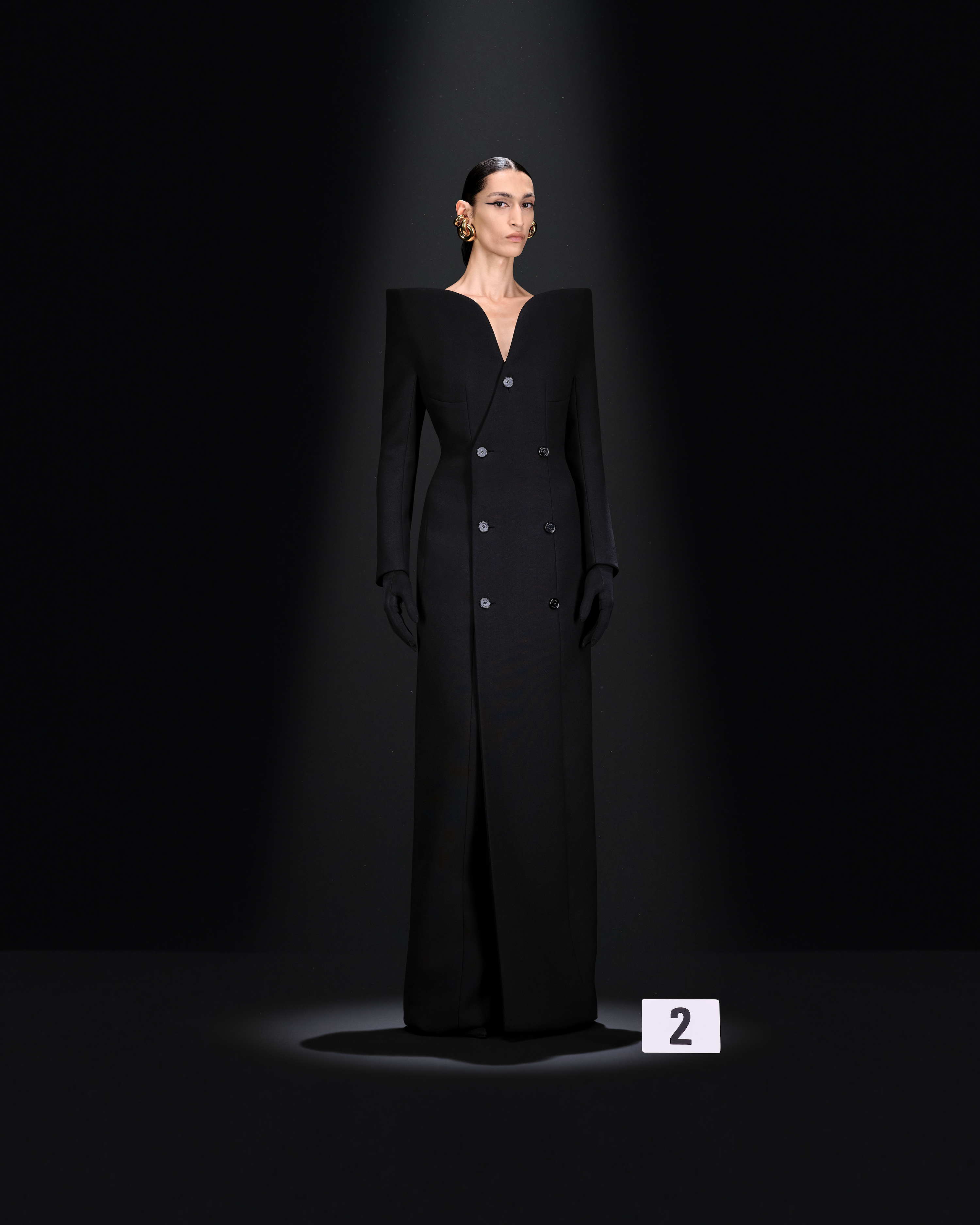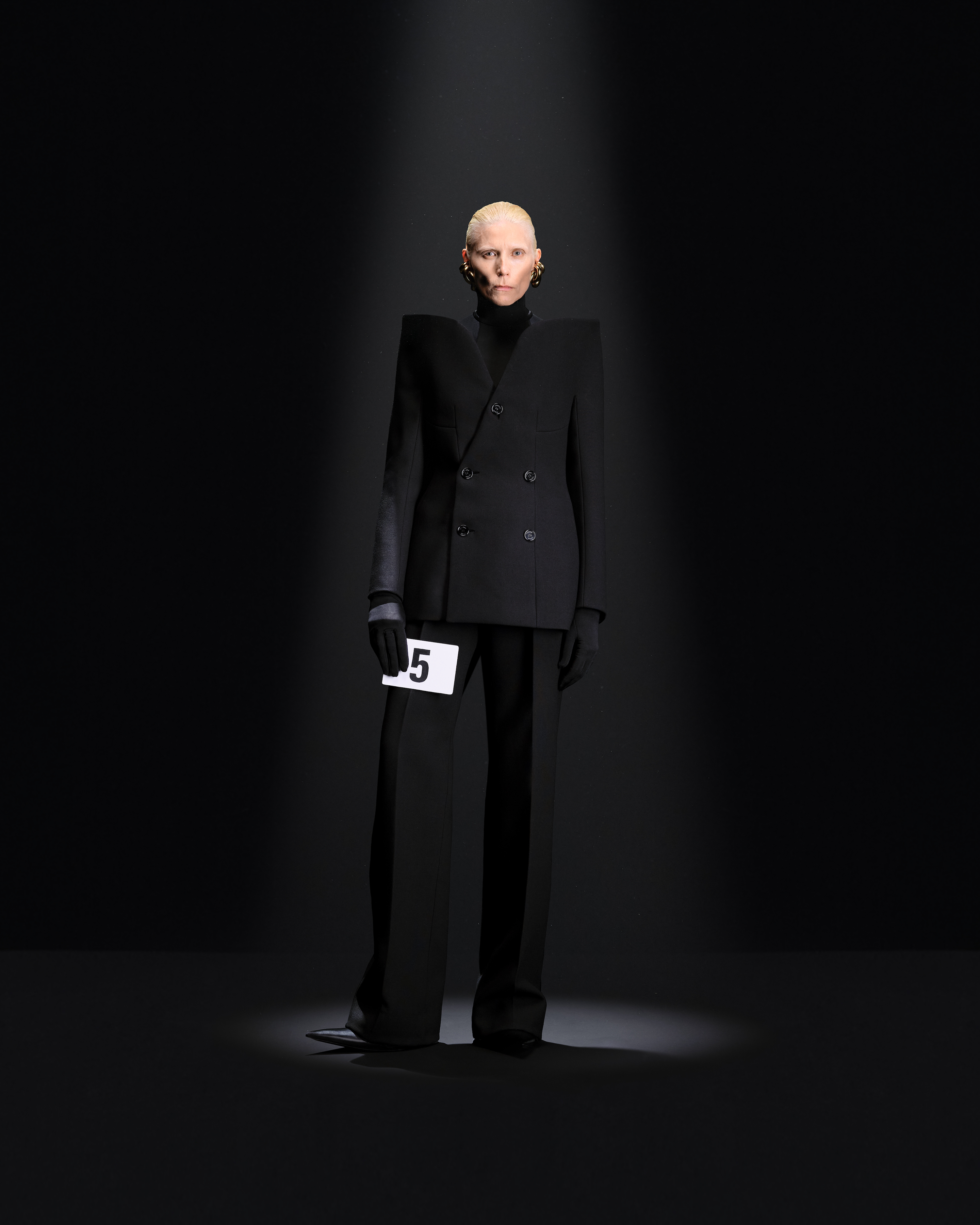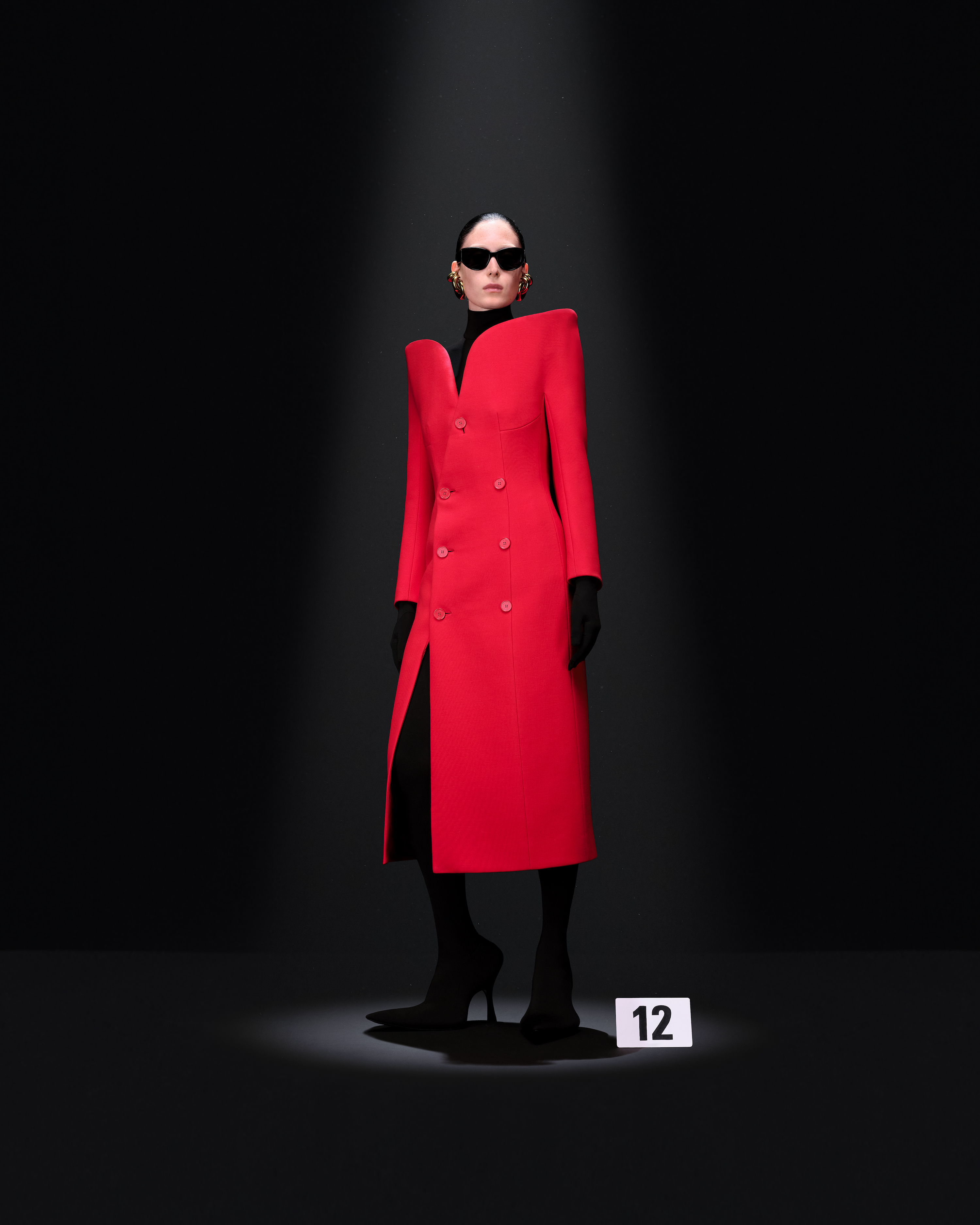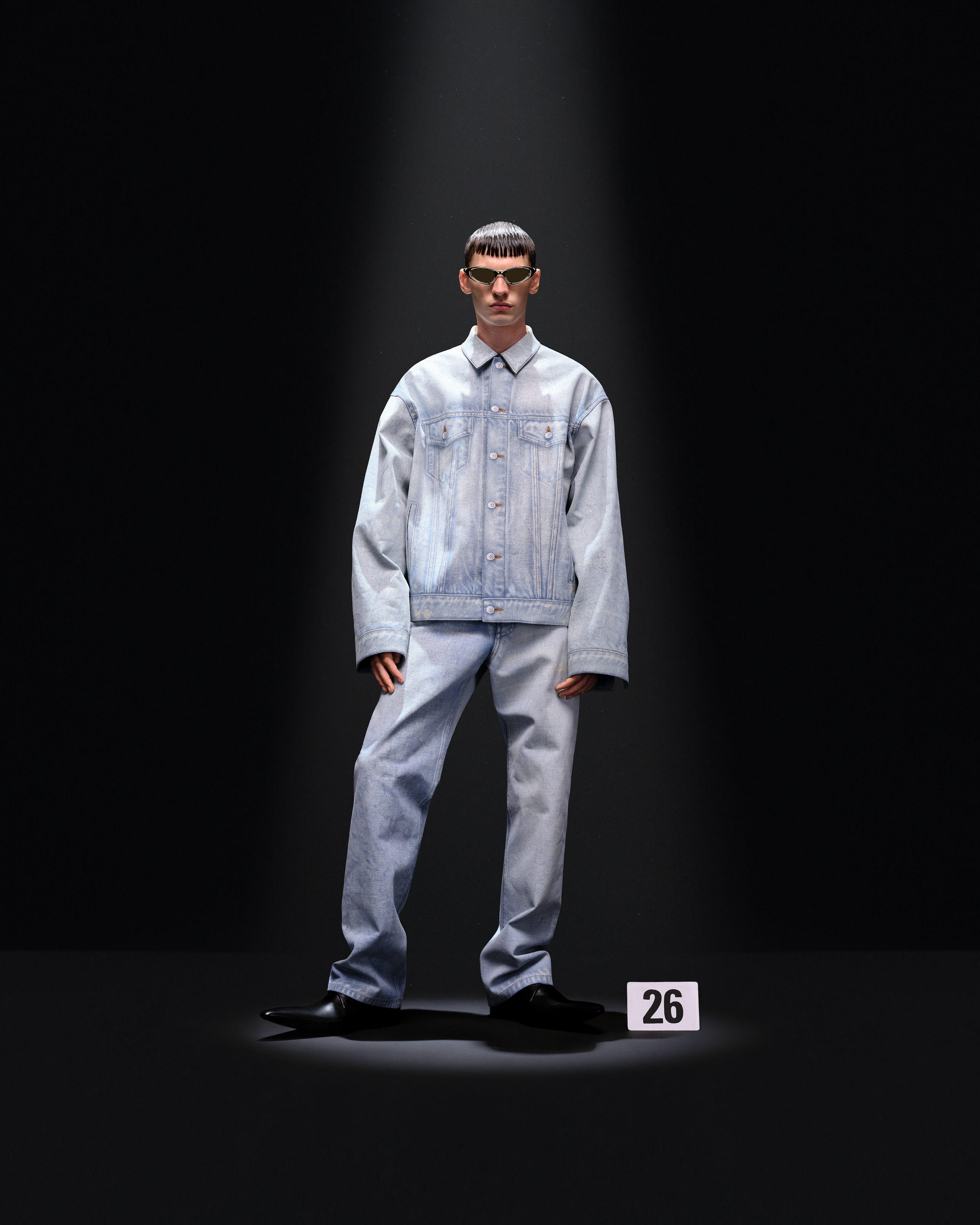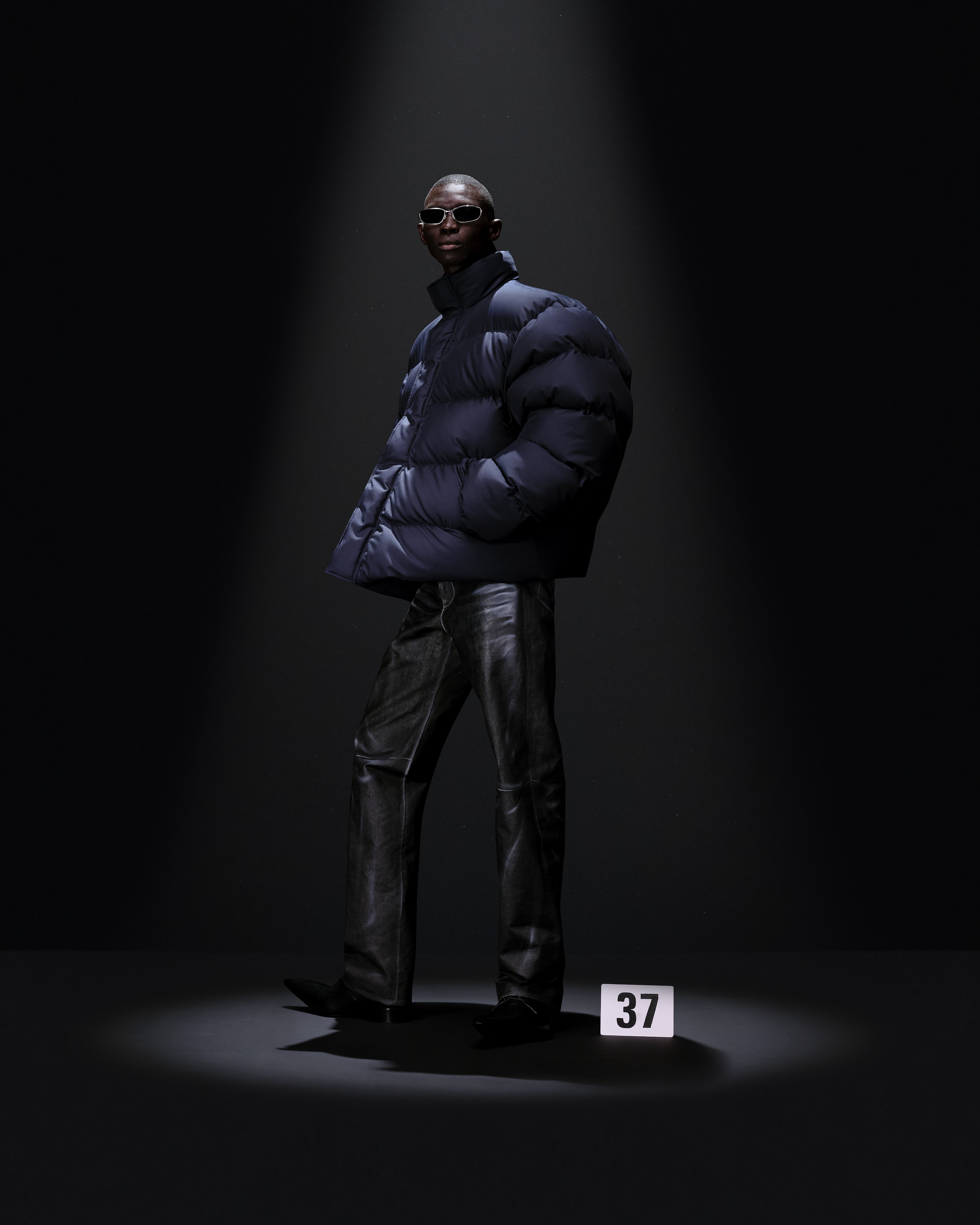 Couture caters to predominantly female clients but for the past two years, Demna has been exploring from different angles of his Couture line.
Men's suits in Prince of Wales check or pinstripes are actually made from Japanese denim woven on antique looms. Modern tailoring allows Denma to use materials associated with streetwear in formal custom garments. A double-breasted wool suit jacket, suit pants, and an apron-style skirt are worn by a male model, blurring the focus on gender.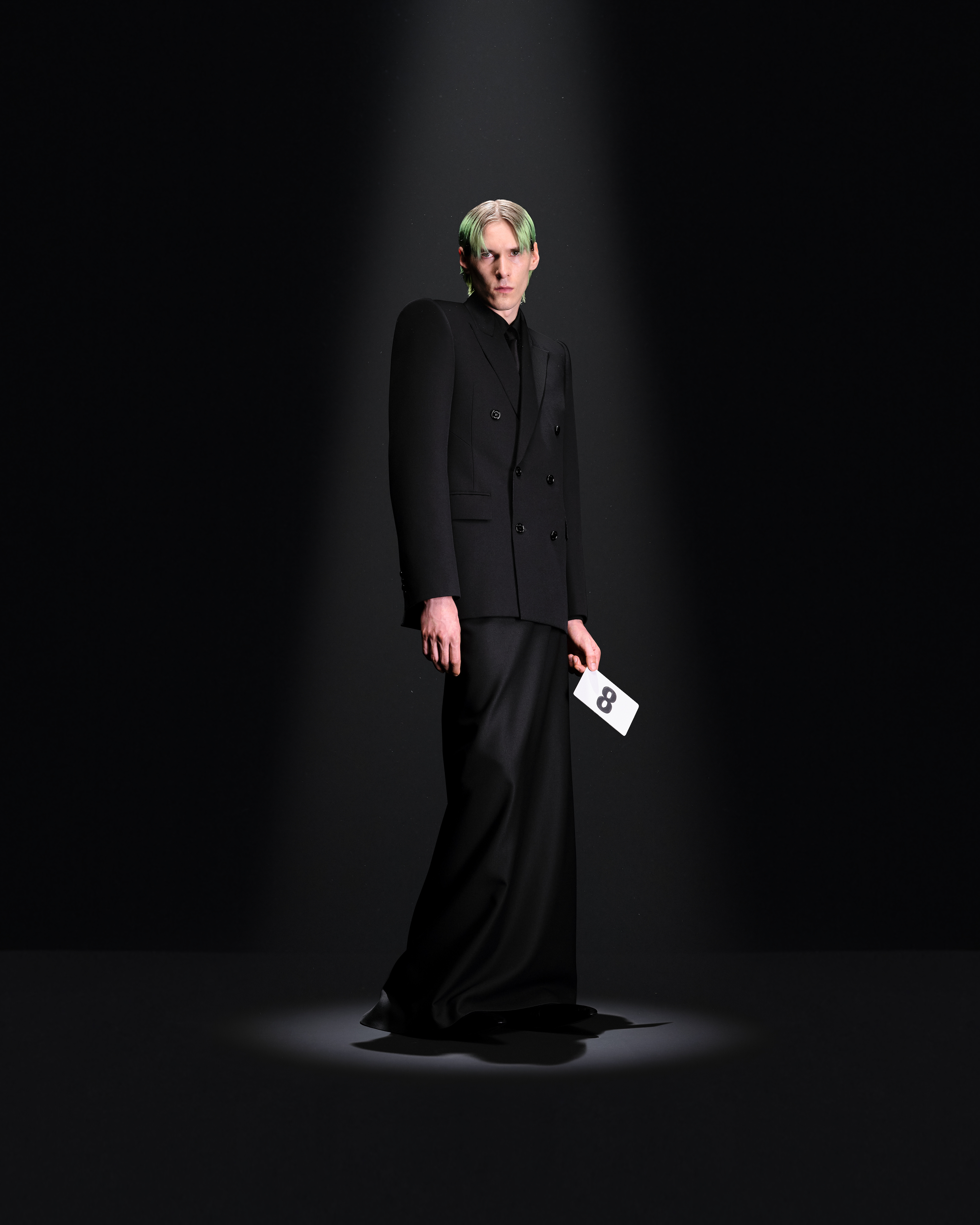 Old meets new - virtual reality through paint
While tailored silhouettes form the backbone of the collection, Trompe l'œil surfaced as a way of acknowledging traditional materials with a solemn message: ideals are only within reach when technology is used to supplement the most important part of dressmaking: the human.
Hand-painted patterns create a sense of depth, such as a padded coat made to look like fur or pants painted to look like jeans. The artwork on one piece took 280 hours to finish, and Denma used the technique on 20 different looks.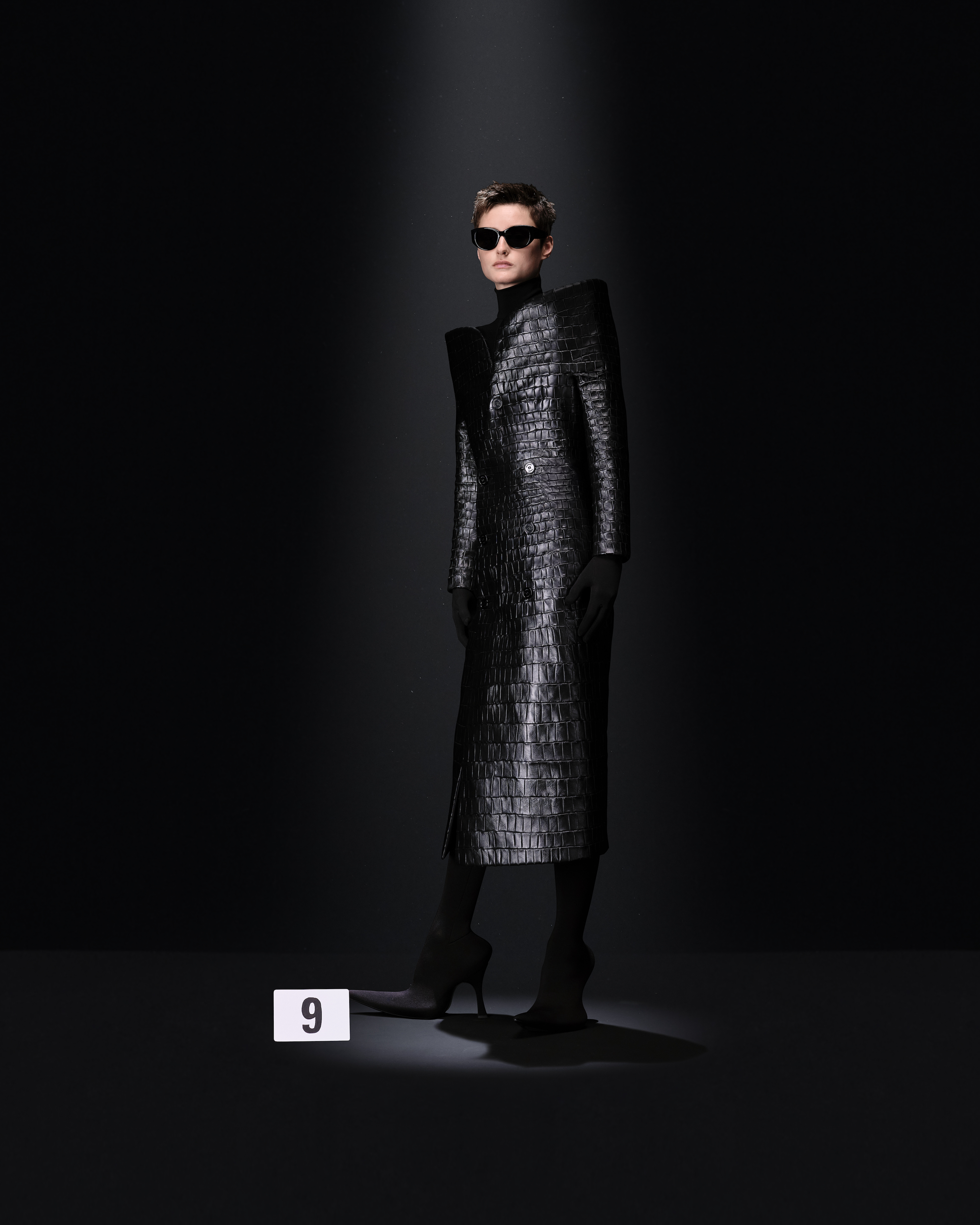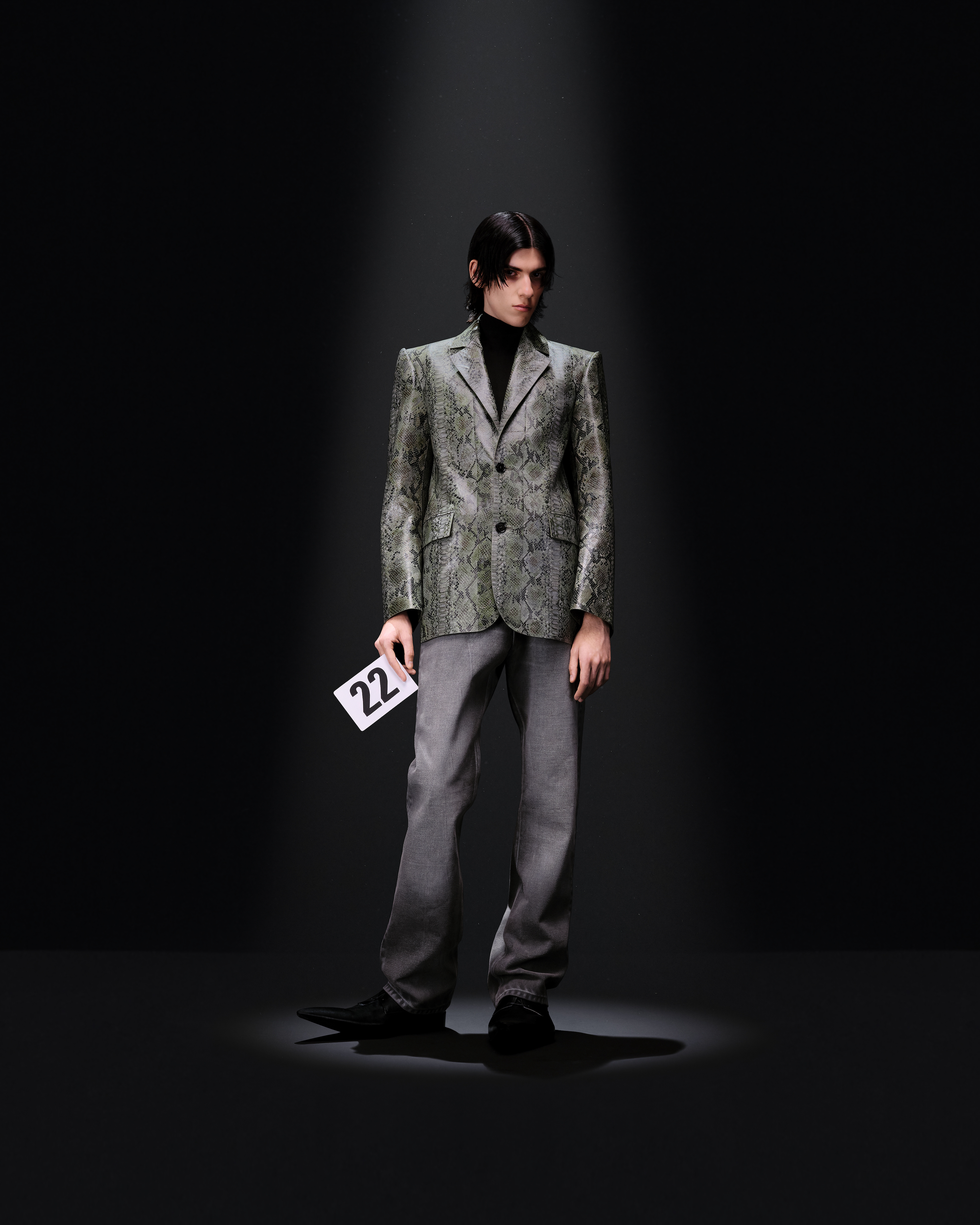 Structure emerges from two dimensions. Wool outerwear, cotton trench coats and cashmere scarves are cut and fortified to seem windblown. Even in total stillness. This is executed through two full days of hand-sculpting, and it involves a knitted, bonded liner that reinforces the external fabric.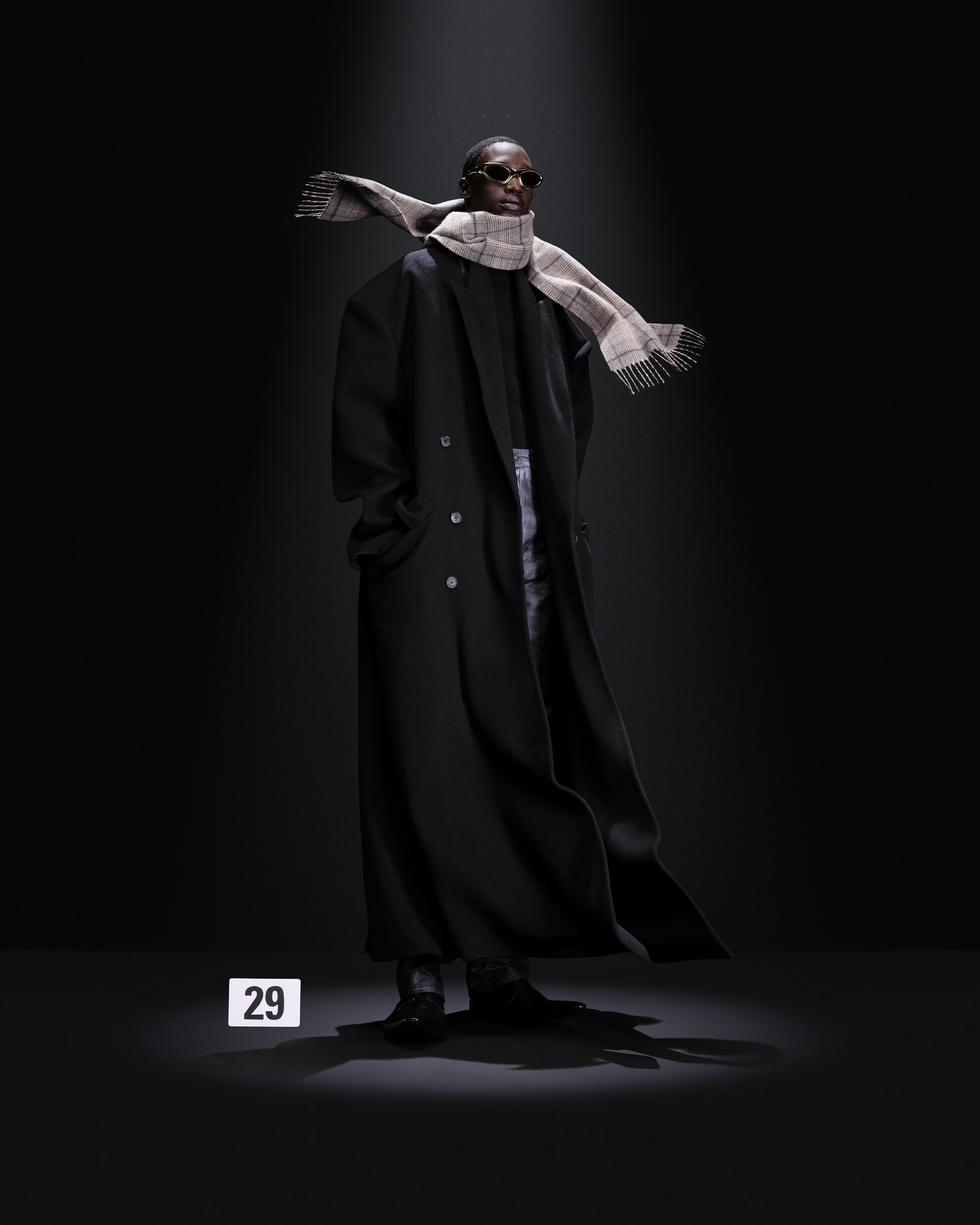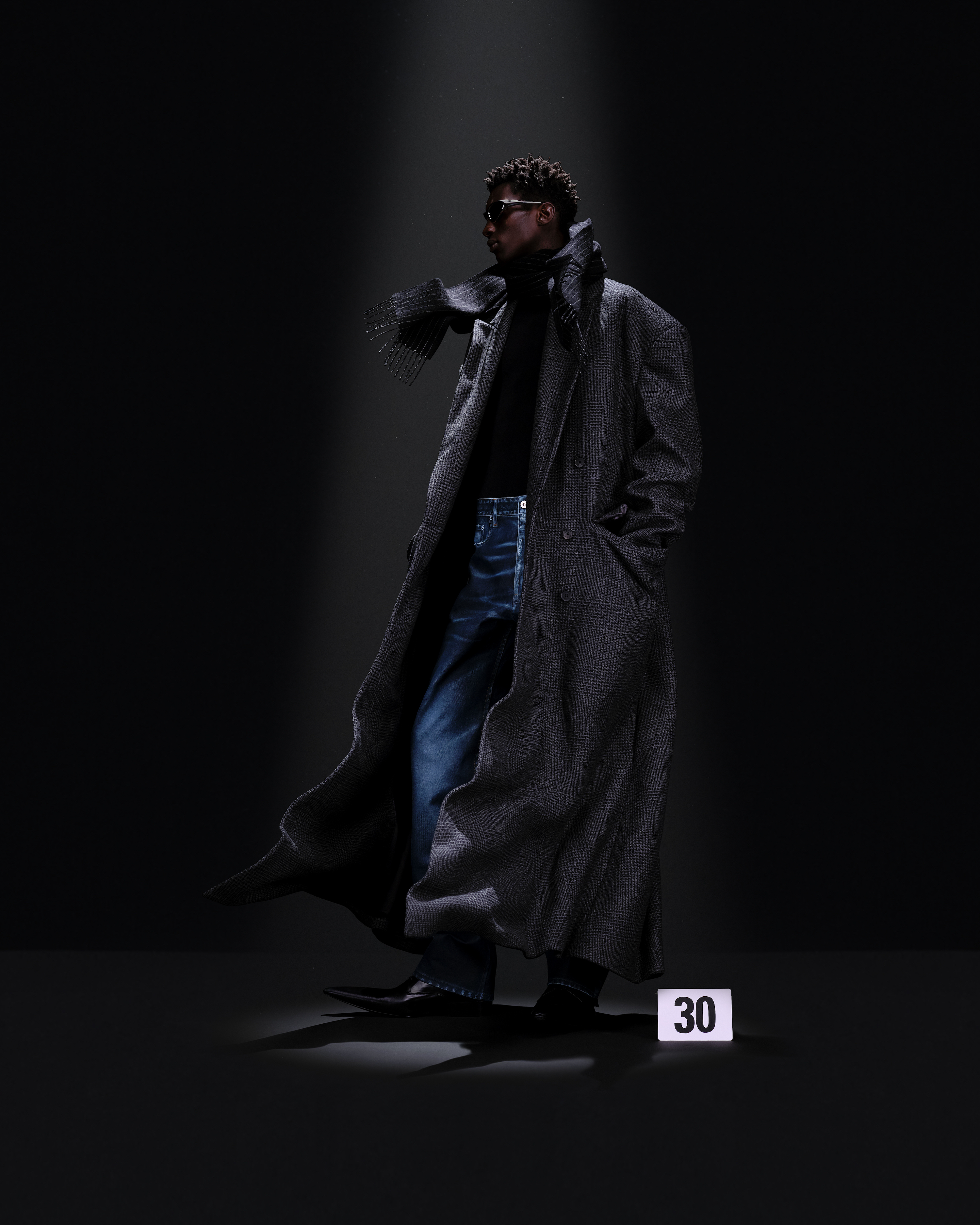 Evening dresses of taffeta, with silver and gold threadwork, crystals, lace and chainmail marked the climax of the show. Despite the craftsmanship and materials, the final stage is light and fluid. Models bring out the elegance and refinement of the garments.
"Haute Couture is the very foundation of this House. Couture is an unexplored mode of creative freedom and a platform for innovation. It not only offers another spectrum of possibilities in dressmaking, but it also brings the modern vision of Balenciaga back to its sources of origin," said Denma.
"Couture is above trends. It's an expression of beauty on the highest aesthetic and qualitative levels."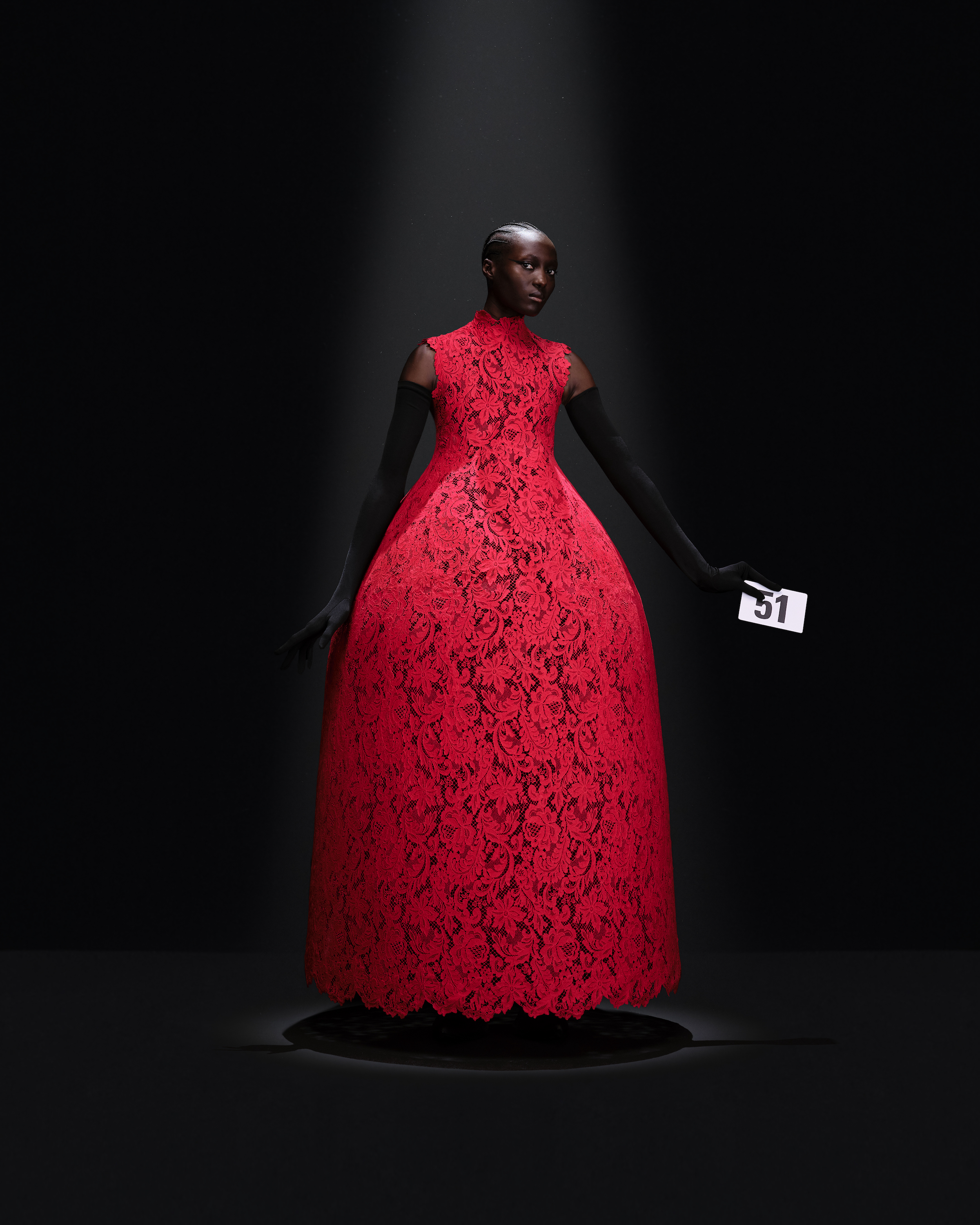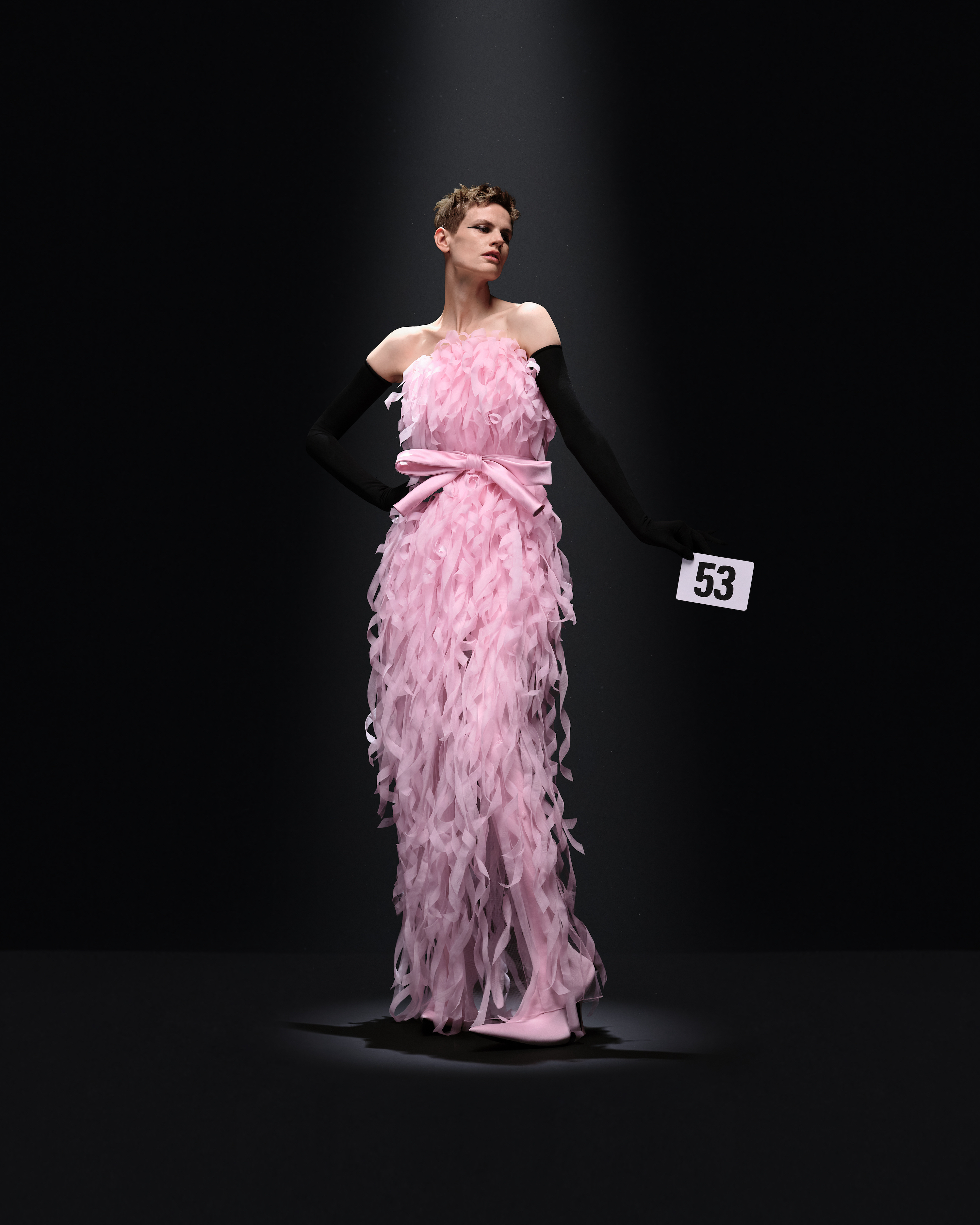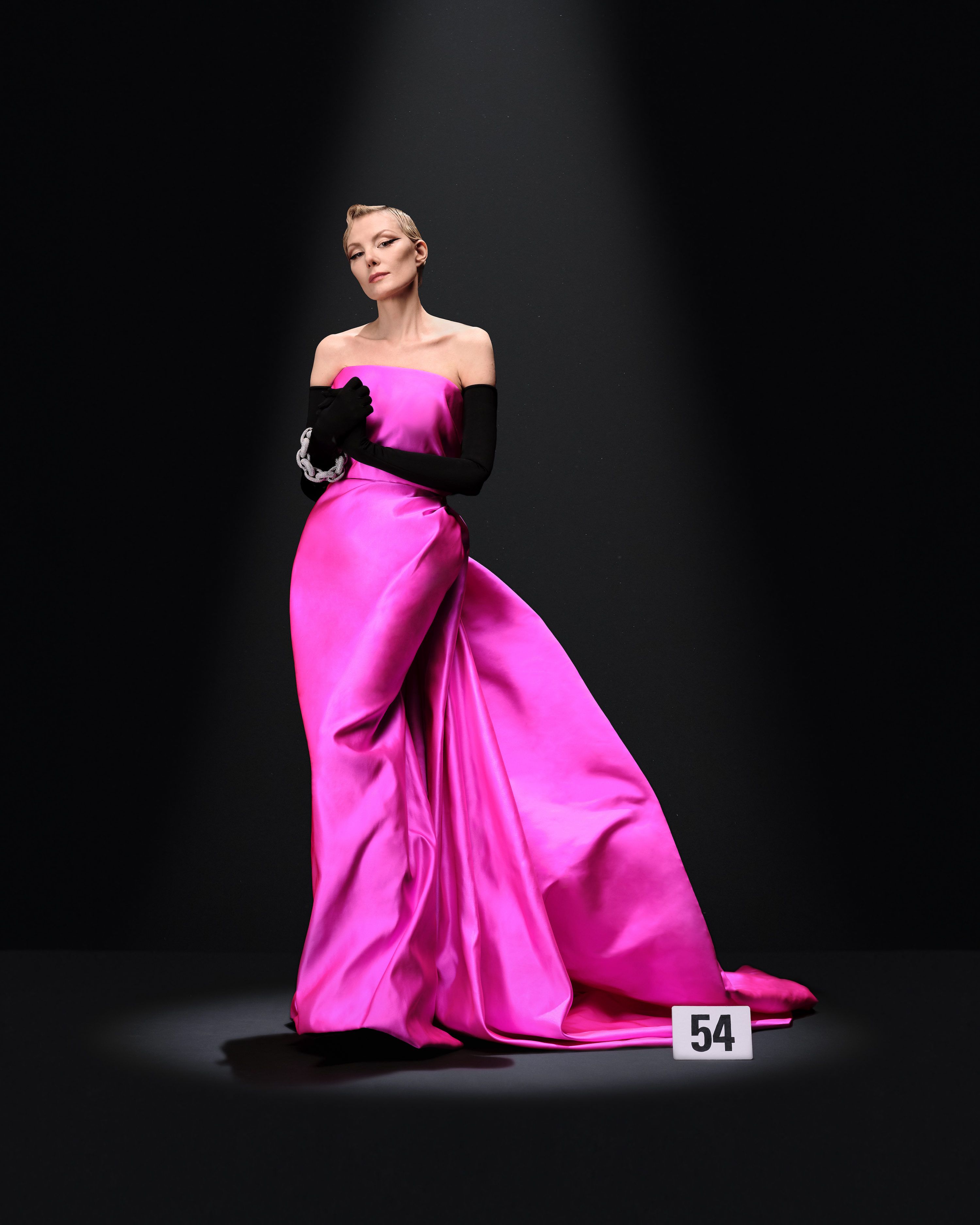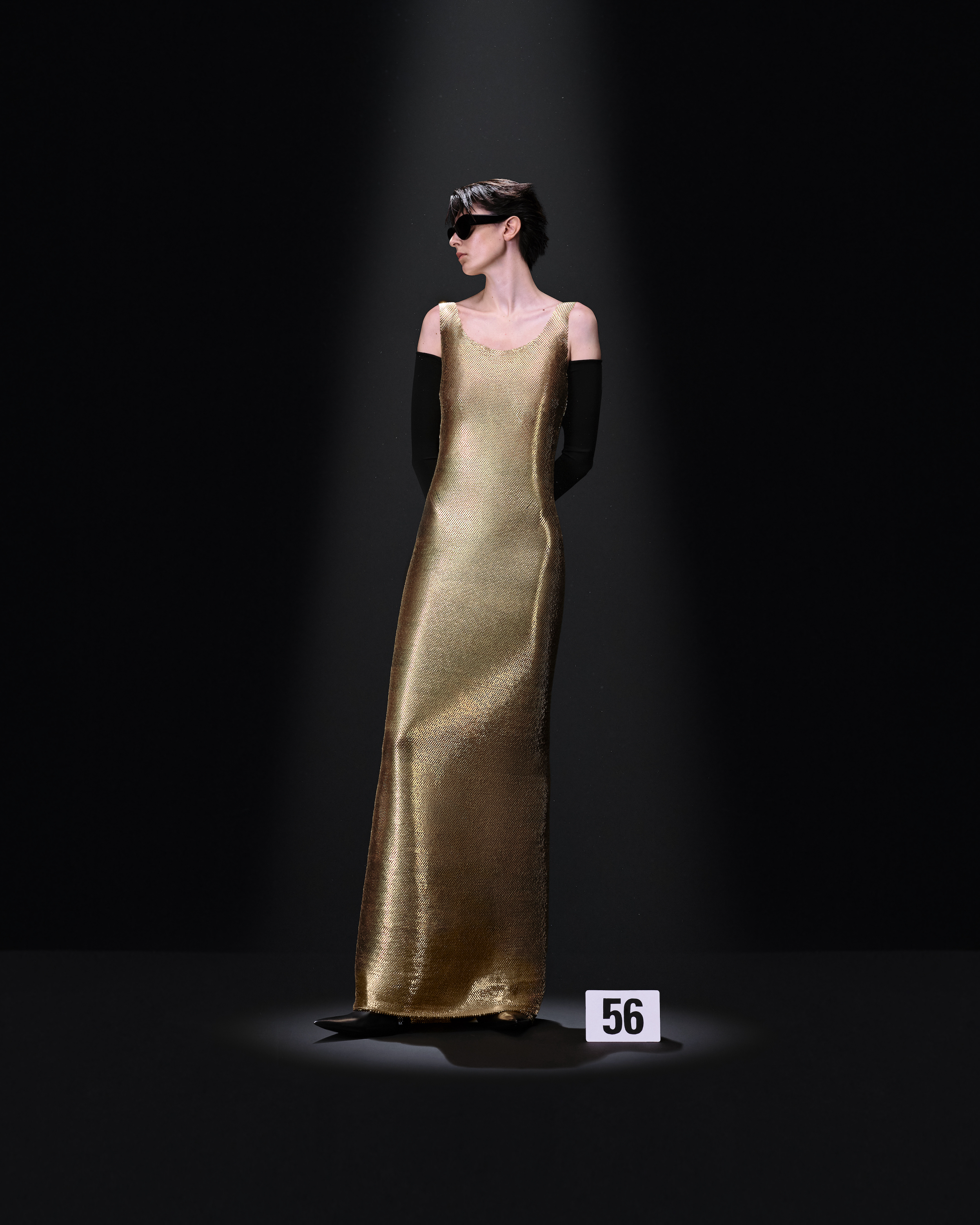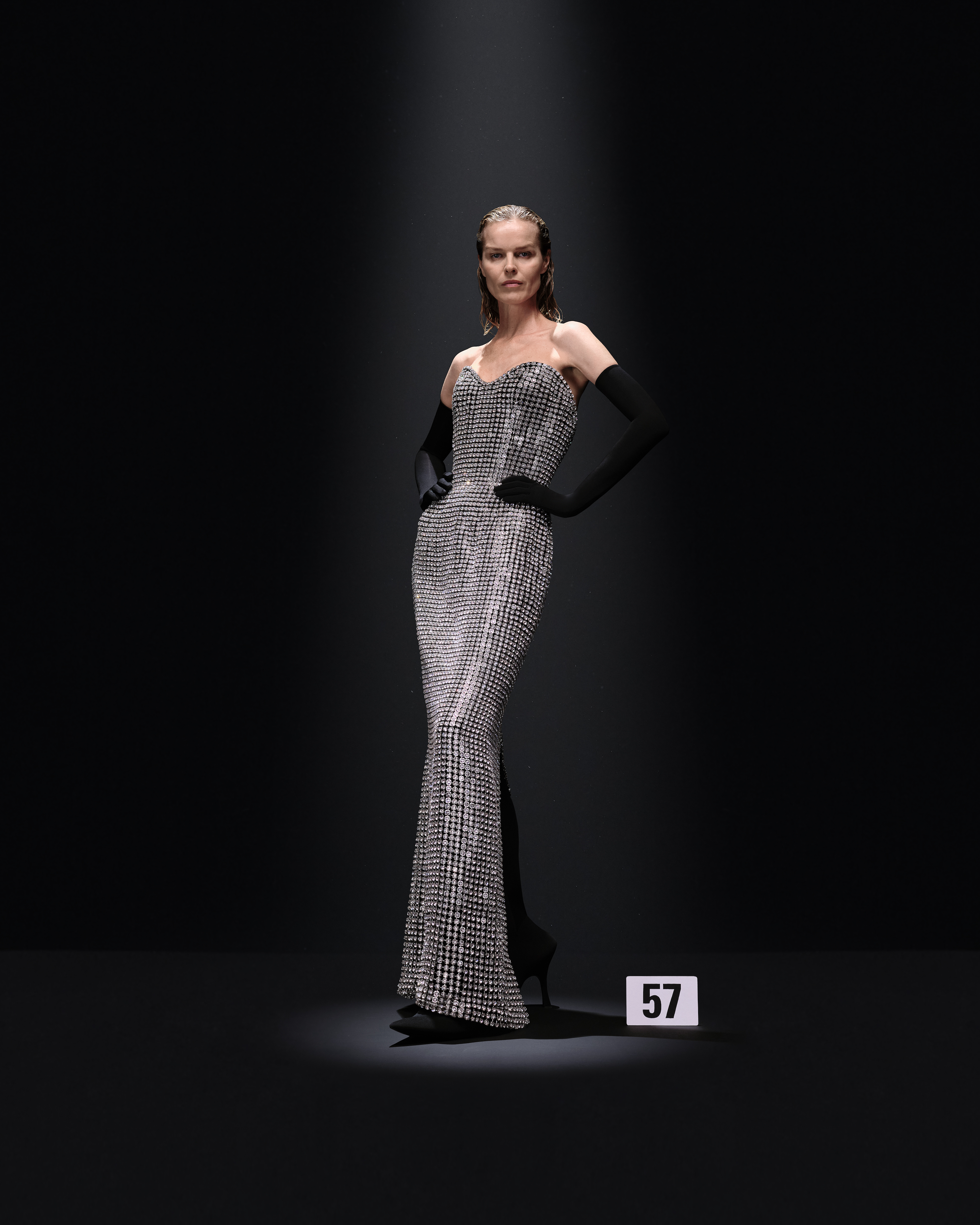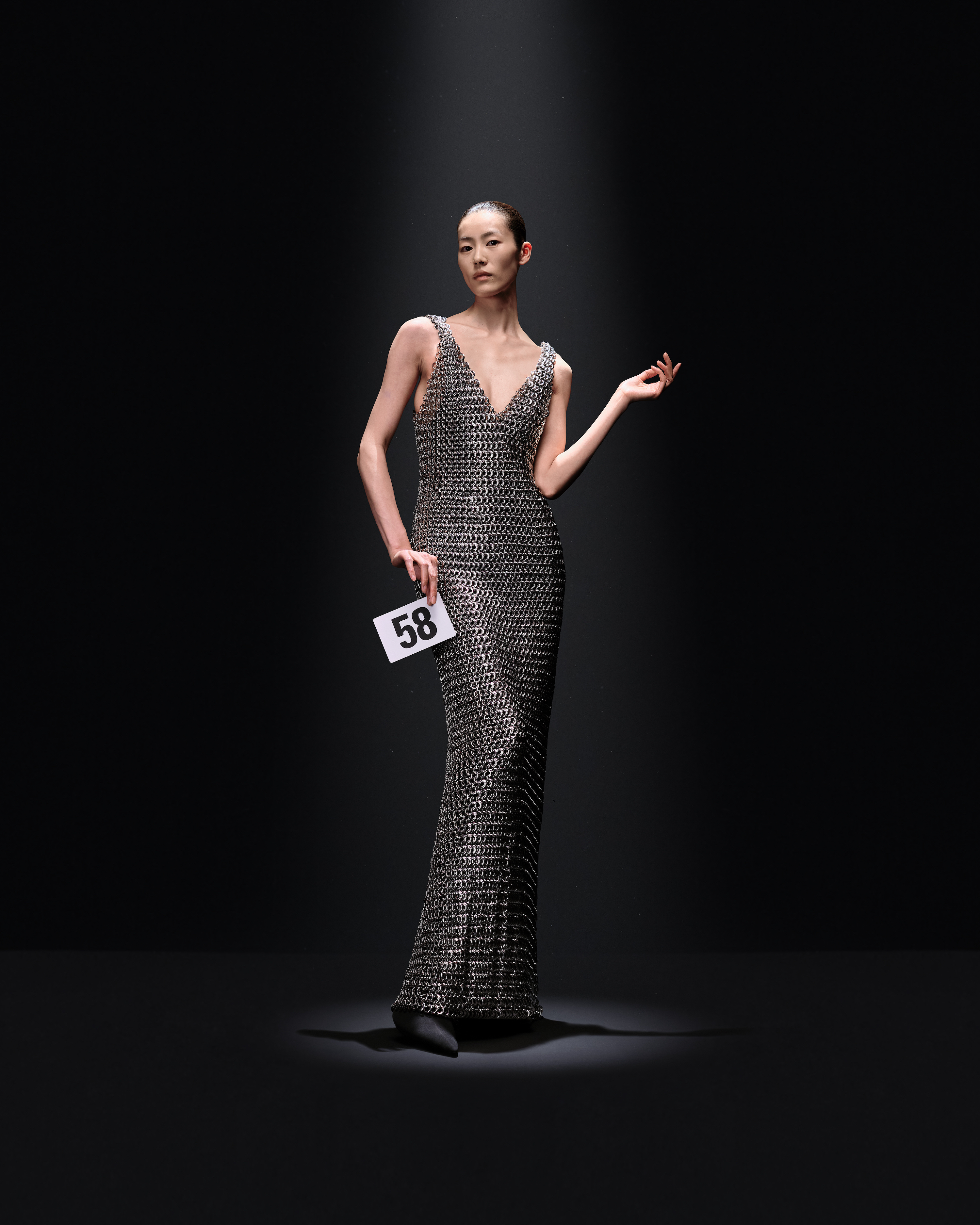 Short step from runway to rail
From catwalk to rail Balenciaga holds only one show a year, unusual in the rag trade. Obsessed as it is with chatter and gossip, the fashion industry often neglects the clothing itself. Based on the two ready-to-wear collections released this year, it is evident that Demna has not fallen into this trap, but has led the brand into a new phase through the simple craftsmanship of garment making.
In the 52nd Couture collection, Demna has reinterpreted the silhouettes and techniques created by M. Balenciaga and worked them into more everyday lines, offering a refreshing sense of vitality.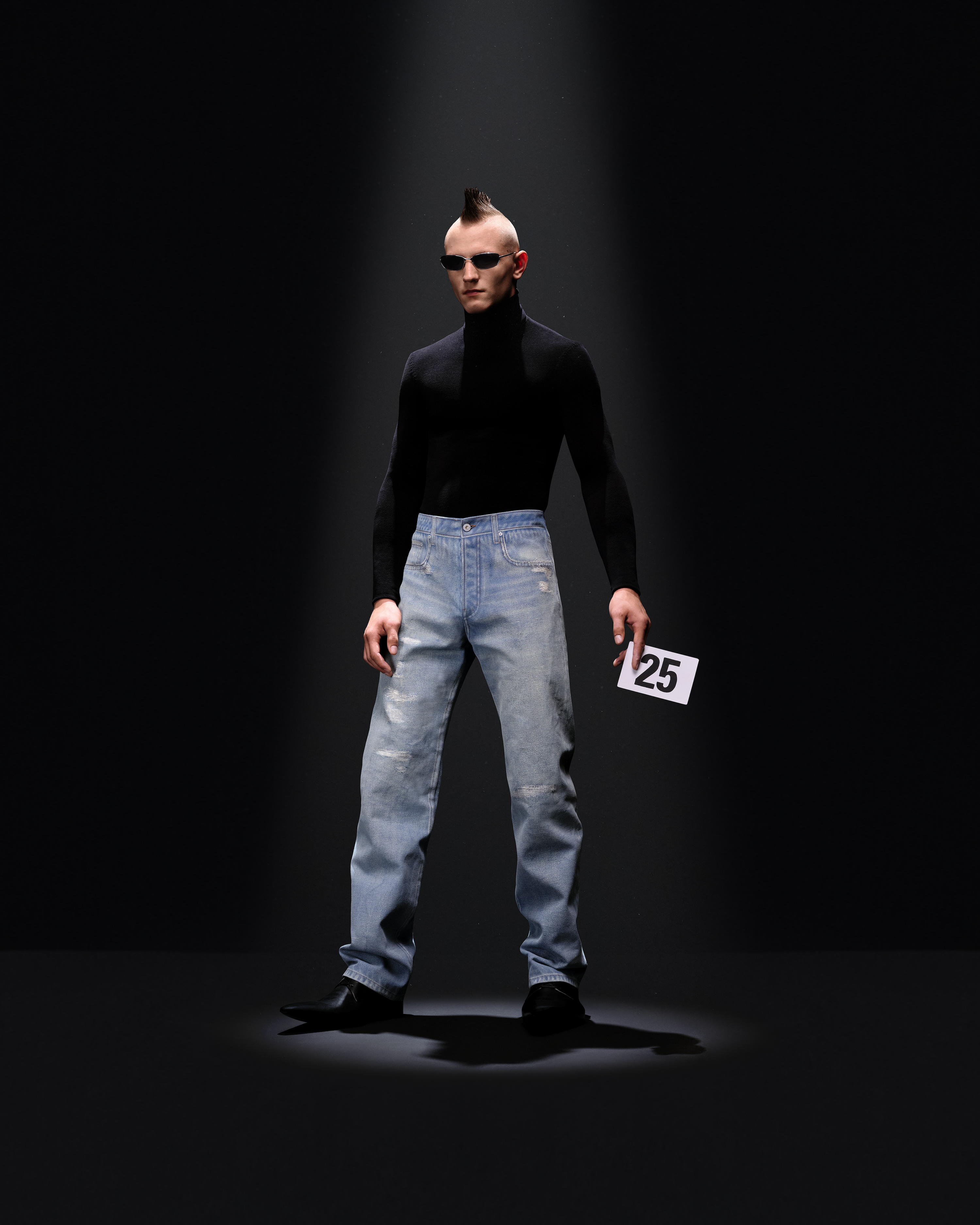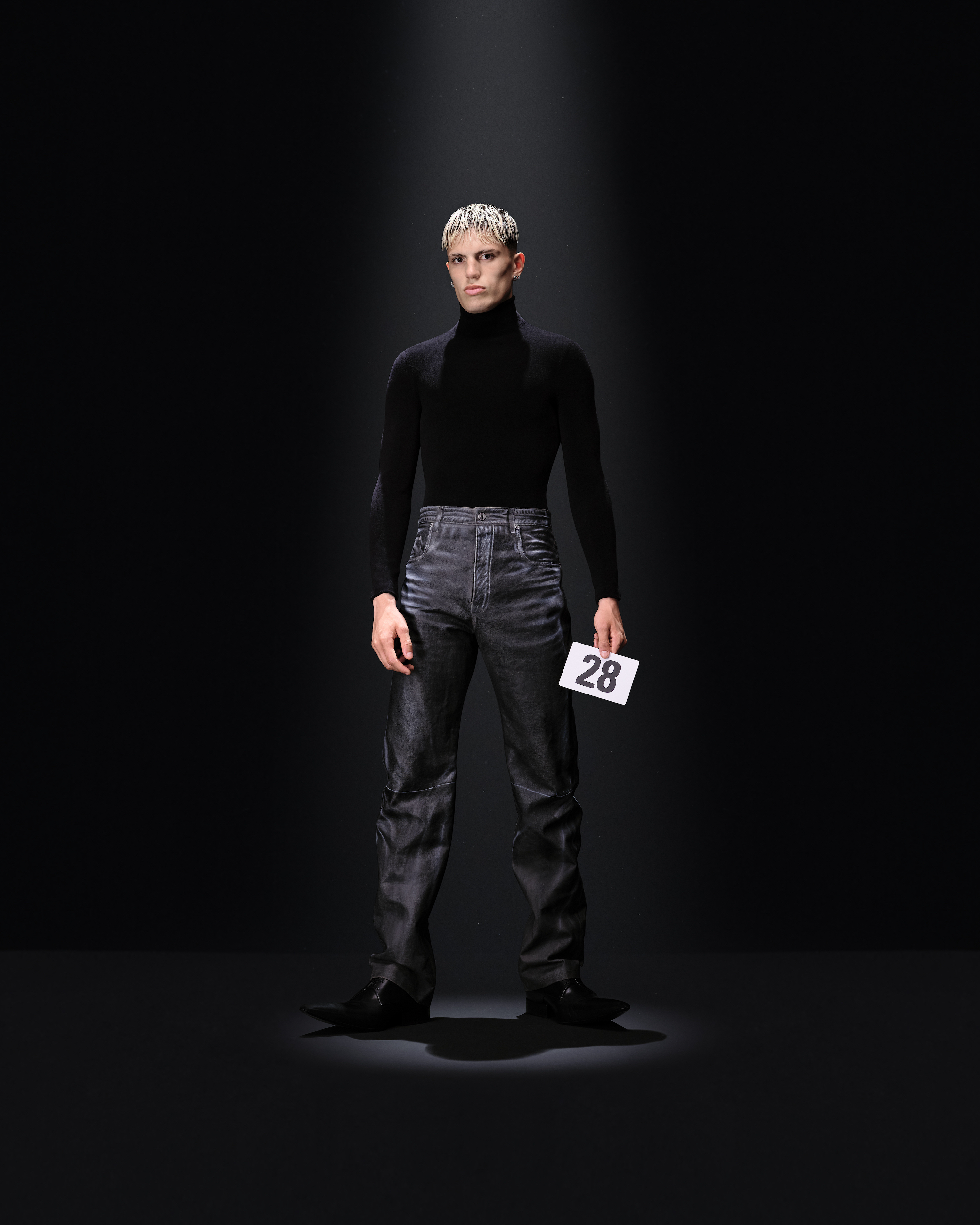 In 2022, Balenciaga opened a Couture Store at 10 Avenue George V in Paris both to sell Couture pieces and to host the annual show. Selected customers can visit the atelier on the second floor for personalized modifications.
In 2023, Couture pieces from the show were immediately available in the store and, for the first time, via balenciaga.com – a turning point in the history of the House in terms of access. Customers can buy selective pieces if they wish, even sunglasses, one of the more casual categories in Balenciaga's Couture range.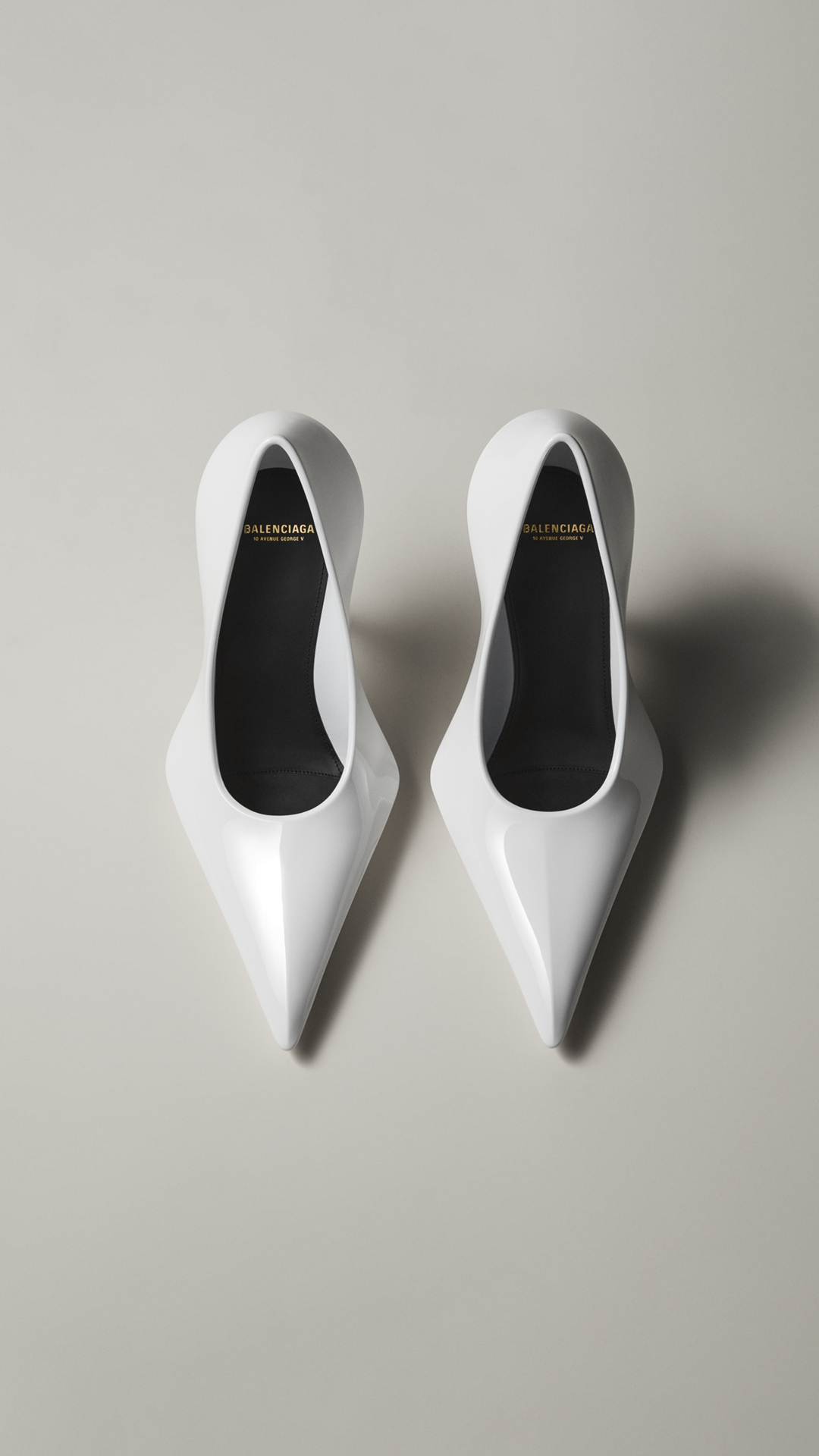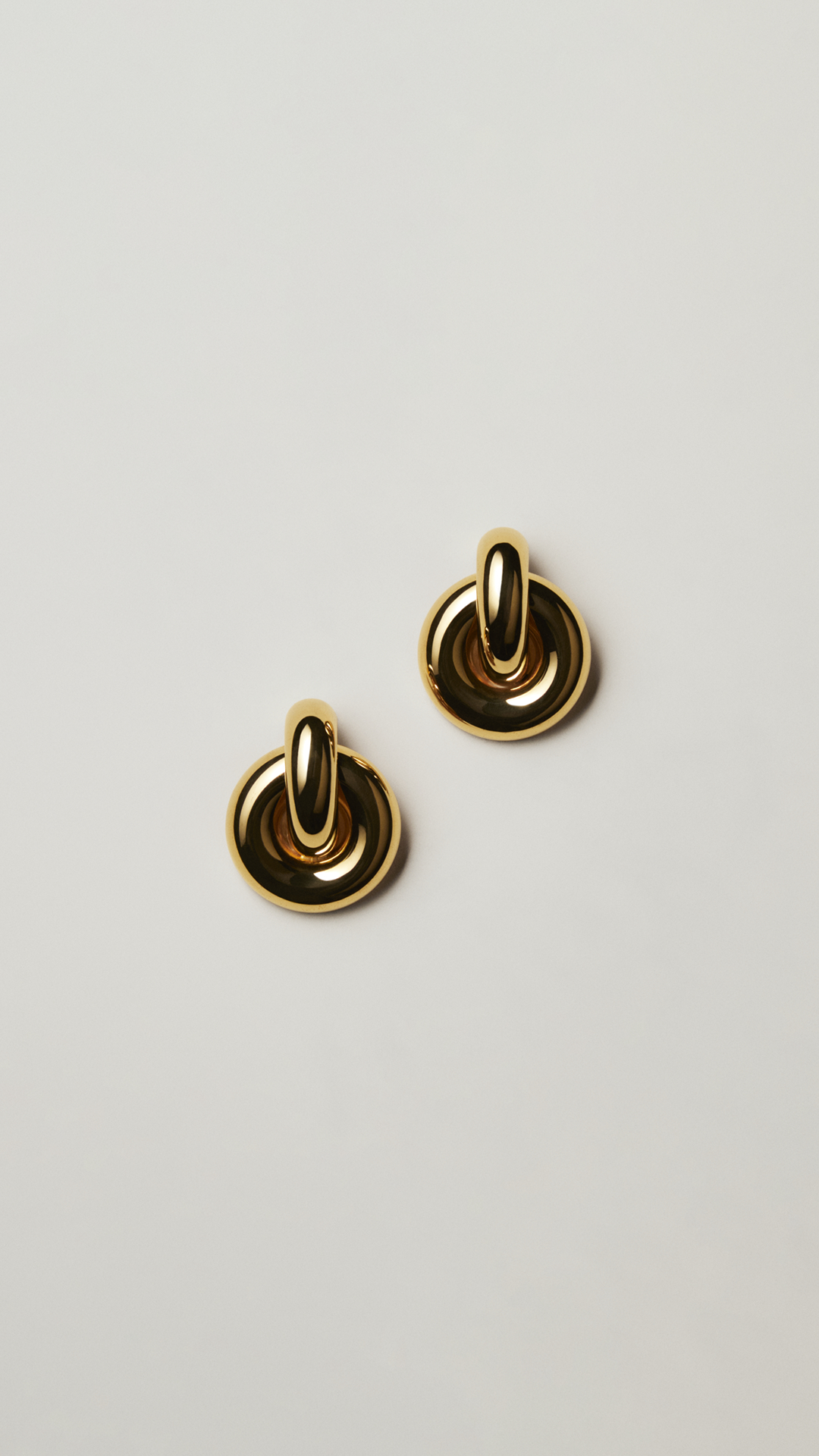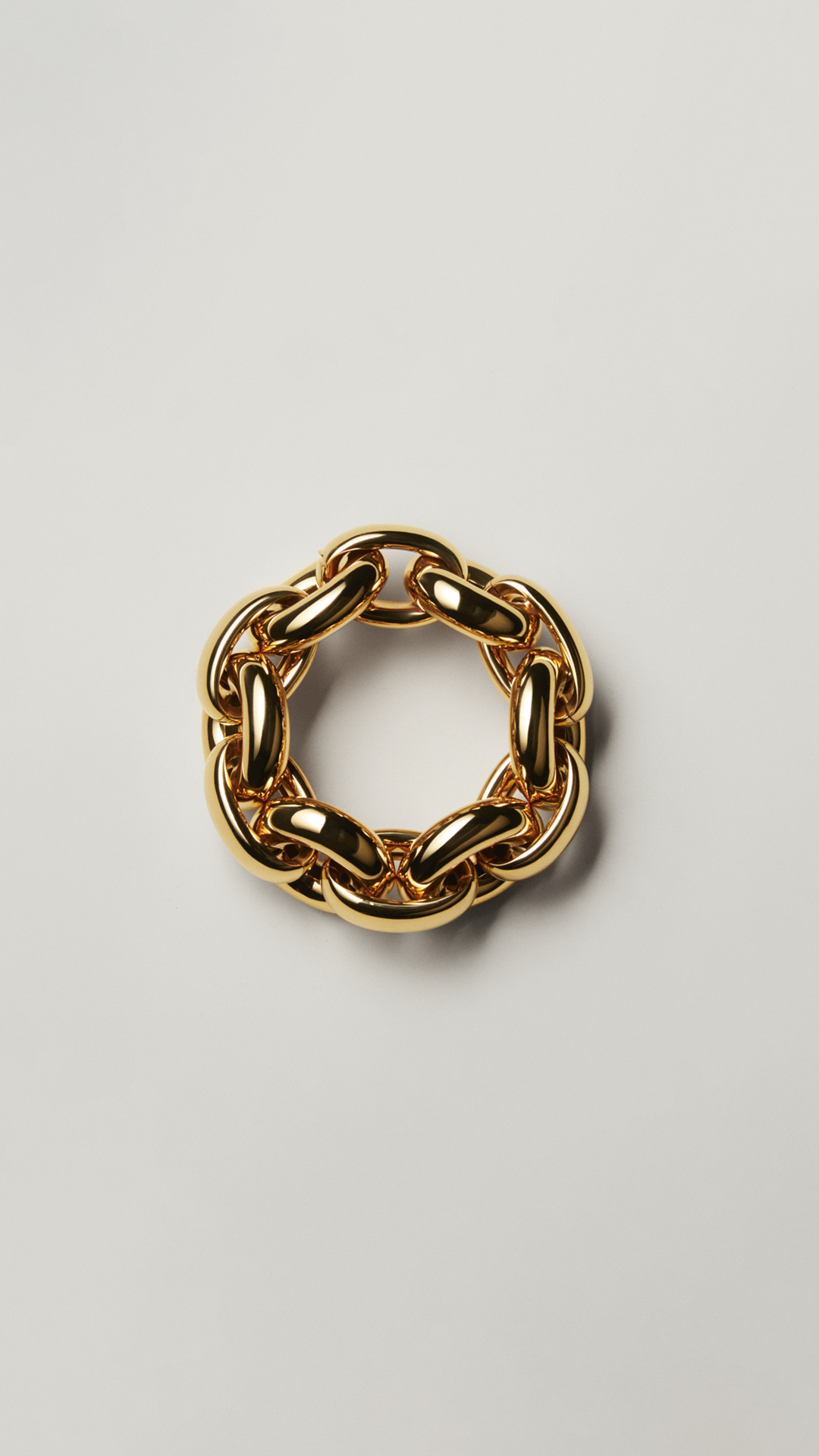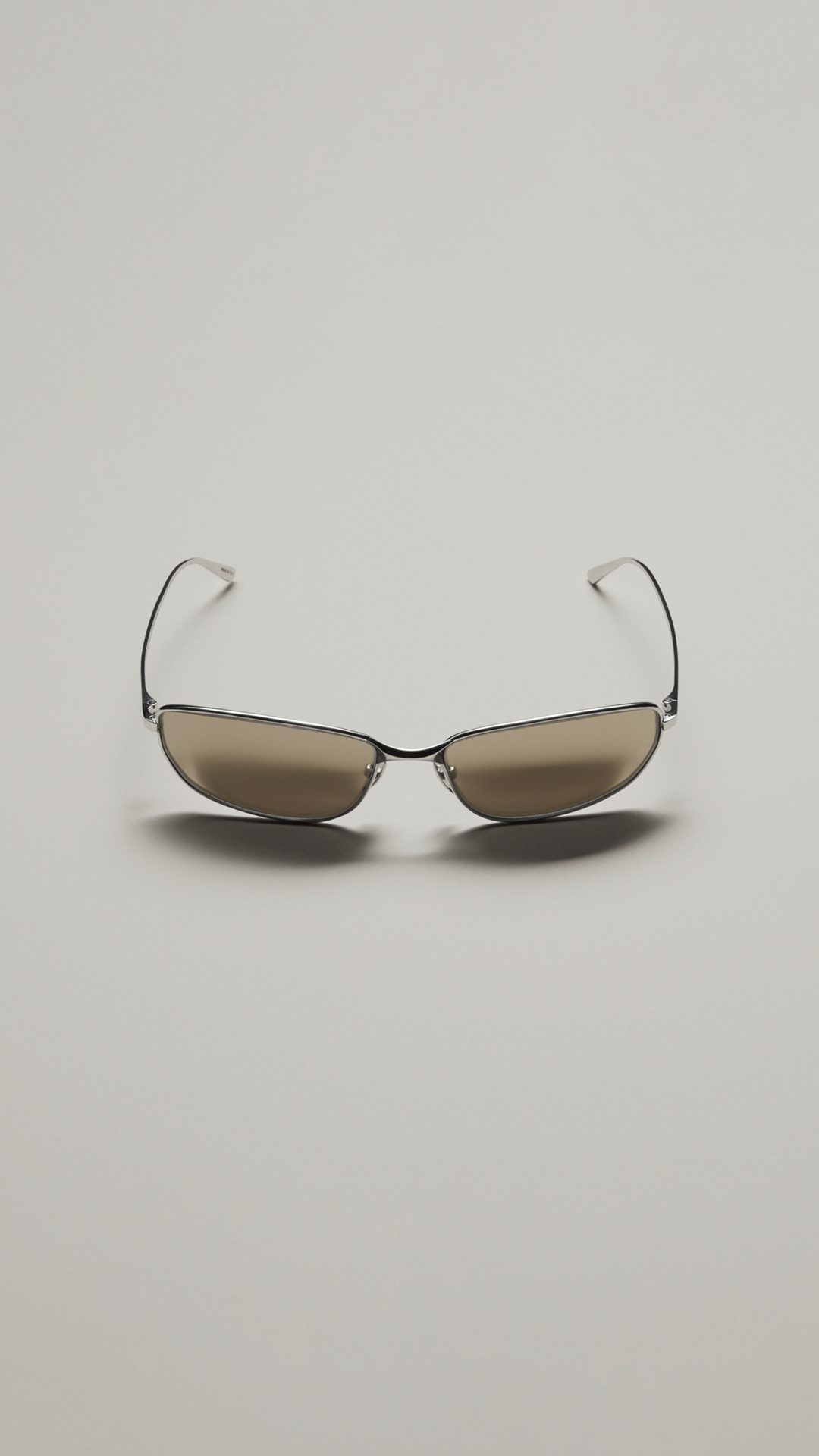 Pitfalls of the pursuit of perfection
But the most crucial aspect of any collection remains the humans themselves. Their mindset and the environment they inhabit are key to maintaining vitality.
The younger audience that Balenciaga seeks is not bound by traditional notions and instead, seeks clothing that aligns with their everyday habits. Since the pandemic, this concept has been embraced by older consumers as well.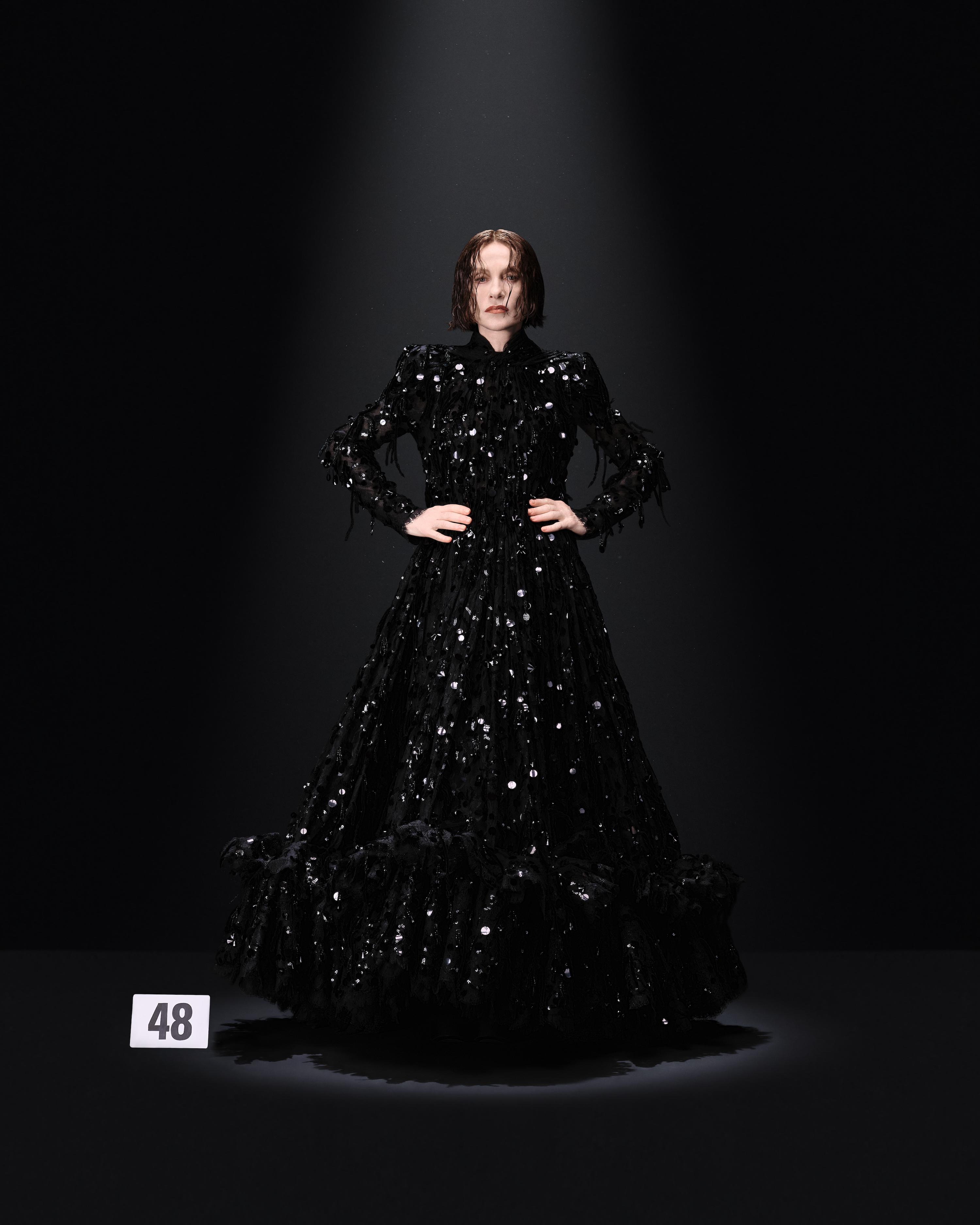 While true perfection is impossible, it is always in the mind of the couturier. Capturing and predicting trends is the foundation of luxury brands. Balenciaga has a collection self-described as a "tribute to the pursuit of perfection."
Armor of a righteous cause
One can view this proposed philosophy through the final dress of the show.
A CAD-designed, 3D-printed suit of armor in polished resin, lined with black silk like a jewelry box. It is certainly not suitable for a battle, and even less suitable for the street.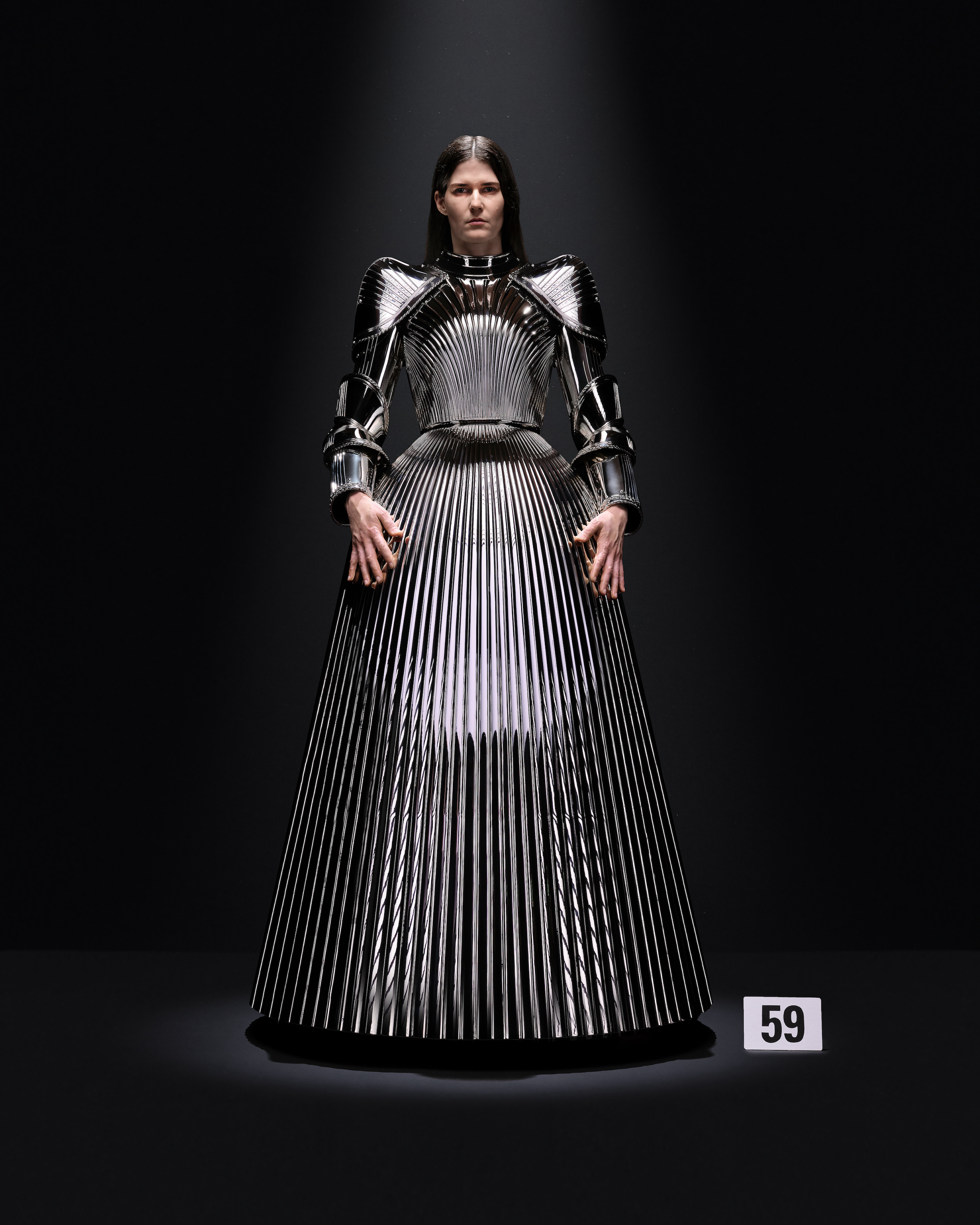 The shining armor is intended to evoke Joan of Arc, whose story of staying true to herself has been passed down for centuries.