By FU Chong
WEN Congfa runs a moss farm in Maoyang, a town in the mountains of Zhejiang province. The young entrepreneur started making money in college through magazine stands, hydroponic gardens and orchids. Later, he moved on to growing moss but it wasn't until miniature gardens were trending on Taobao that Wen's business took off.
Unexpected growth
It was easy at the beginning when globe terrariums were a new idea in 2012. In the two years that followed, larger producers and wholesalers came into the picture. Wen's profits shrank and he began to experiment with new ideas, coming up with an air purifier using moss filters.
A big break came when Wen created moss centerpieces for the banquet at the 2016 G20 Hangzhou summit. At the International Horticultural Expo 2019 in Beijing, vertical gardens and sculptures using moss caught the public attention. Moss became popular in landscaping and Wen took a new direction into urban greening, slope protection and art installations.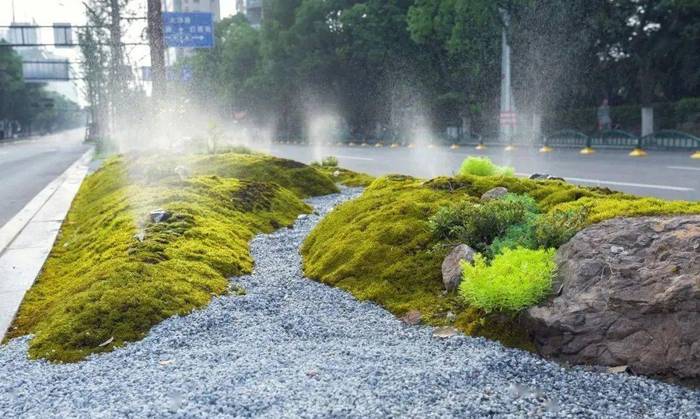 Mossy path to Maoyang
In 2019 he was invited to move his business to Maoyang, a location too hilly for large scale farming. The area holds very little scenic charm and most potential workers had left for better opportunities elsewhere. The economy relied on a power station and a forestry subsidy.
Villagers are hired and paid a decent daily wage of up to 200 yuan (US$30). They don't have to know much about temperature and humidity. Wen's company knows when the moss needed to be fed, weeded and propagated, and the villagers are hired at the right time.
Wen has a bit more than 30 hectares under cultivation. That's about a quarter of the village's farm. Moss brought in 23 million yuan between 2019 and 2022. After it became a success in Maoyang, larger towns in Zhejiang and Jiangxi provinces started to show interest in moss farming.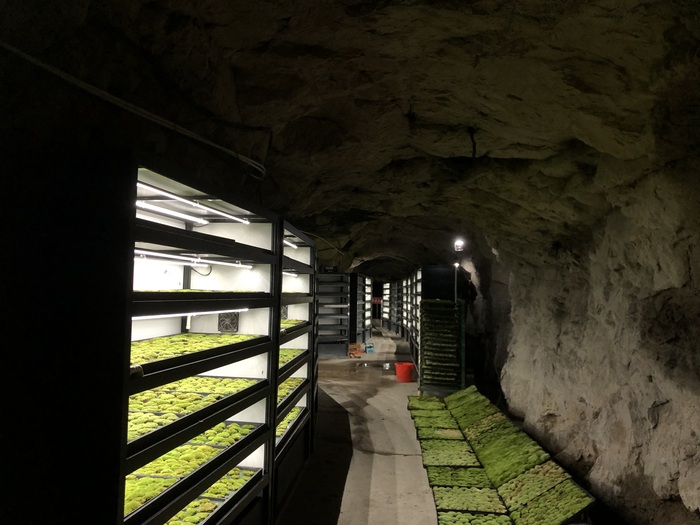 Moss grows fat on a rolling stone
Wen is not done with moss yet. He is setting up moss-themed tourist lodges in Maoyang and collaborating with research teams at Shandong University. He has a deal with a natural health company in Yunnan province to explore medicinal uses of mosses. BGI Genomics is an investor in his business.
After ten years in moss, Wen still sees plenty of potentials. His company is one of the biggest in the business, but he controls only about one percent of the half-billion yuan pie. For 2023, his goal is three percent.