By WU Rong
The western-style houses of Dongshankou - one of Guangzhou's most chichi spots for coffee shops, brand stores, bijou boutiques, art spaces, and studios - are officially very hot properties. On the weekend, simpering young people swarm all over photogenic spots, preserving moments for posterity.
"This block is all over social media, so I cannot possibly lower the price," said LI Yonghua, a real estate agent.
Earlier this month Li rented out a 270-square-meter house (2,900 square feet) for 50,000 yuan (US$7700) a month. A three-floor house that was priced at eight million yuan in 2016, she can now sell for close to 30 million yuan.
The 600 western-style houses were built at the beginning of the 20th century as residences for overseas Chinese, military officials, and politicians. It was the largest overseas residential community in Guangzhou. In 1923, the 3rd CPC National Congress was held in one of these buildings.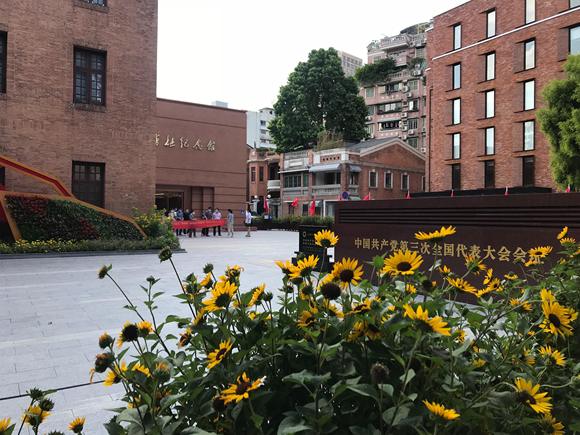 "At first, I didn't think it was the right place for a bar or a coffee shop. It was mainly a living space with schools and residential areas around a second-hand clothes market. Who would come here just for a drink?" said Marcia, the boss of Miaoqian Coffee. Her cafe was one of the first shops that attracted people to take selfies.
After spending some time in Dongshankou, she changed her mind and found it full of commercial potential.
"The comfortable living atmosphere and lifestyle of the Dongshankou community have been preserved while lots of famous stores have moved in," she said.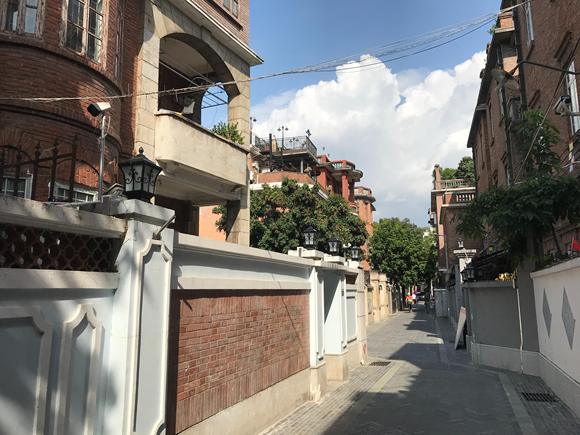 SHEN Shuwan, who owns a furniture store and a fragrance shop in Dongshankou, said young people who have spent too much time online sometimes seek a brief balance offline.
"Instead of those shopping malls that look pretty much the same, Dongshankou provides a different vibe," said Shen.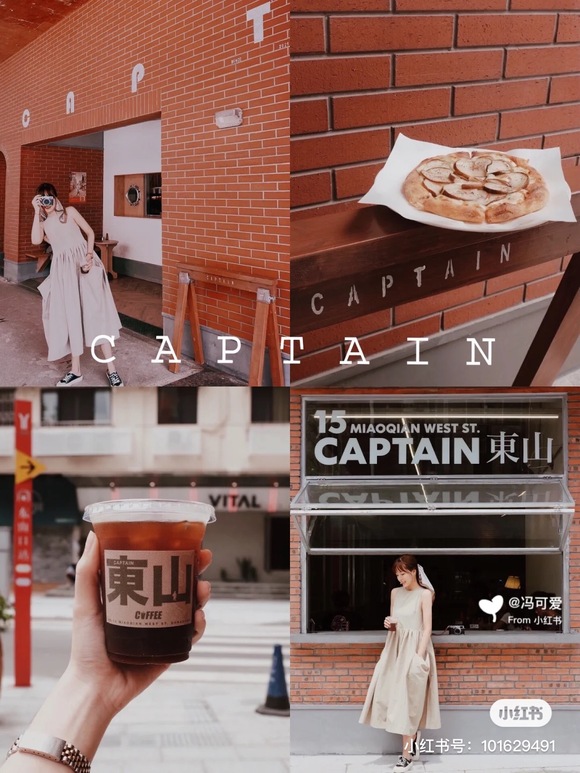 In March, Guangzhou placed a restoration order on the Dongshankou community. The idea is to beautify public space, buildings, and facades, add improve lighting and make better use of the buildings.
A shopping center will open up in October, but there are still a lot of difficulties ahead in the revitalization of Dongshankou.
Marcia told Jiemian that the property rights to each house are fragmented. Each building has several owners, many of whom live overseas, which complicates the process. Complex property rights, high maintenance costs, and the protection of cultural relics have greatly slowed down the revitalization.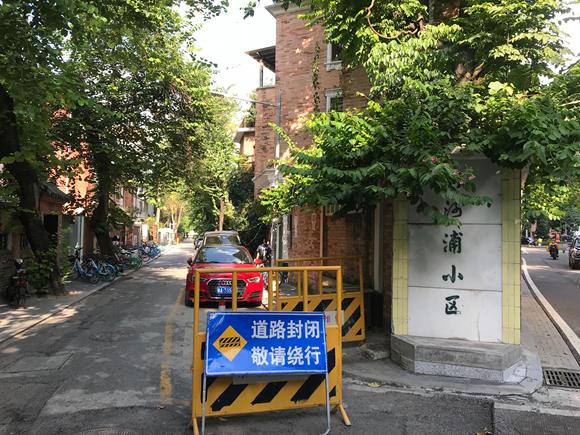 Open flames are not allowed in the old buildings, which is a problem for many restaurants.
"At present, no more than three restaurants have proper licenses. Most of us just have temporary permission to trade," Marcia said.
Retailers are demanding a lot to justify the high rents: parking lots, public toilets, clear signage, and maps. They want the streets to be cleaner and in harmony with the surroundings.
"in a shopping mall, here, there is now preferential policy nor allowance. Everyone pays the same. In June and July, several stores closed down. Street stores are fragile in face of crises," Marcia said.