By ZHA Qinjun
To prepare for a civil service exam, QIN Fen, who lives in Beijing, took the metro 20km to Wangjing, where he paid for a study space.
"It's always hard to get anything done at home. This is an environment where I can concentrate," he said.
Qin lost his job in tourism not long after the onset of the pandemic and for the past year, he has lived half his life in the study space. Having passed the qualification test, he aims to get on top of the civil service exam and then take the certified public accountant test.
His story is not uncommon in a time when anxious and competitive young people in China are focused on self-improvement and have chosen to invest in themselves. There are now approximately 16,000 study spaces in China and more than half of them are new.
Skip the queue
Feiyuedao Studyroom in Beijing's Chaoyang District is a 300 square meter space divided into a quiet zone, a deep-quiet zone, a 6-person room, a 12-person room, and a 26-person room. Desks are spacious, the floor is carpeted and mobile phones are on silent. There's a more relaxed area with a microwave oven, refrigerator, drinking fountain, lockers, printer, sofa, and other comforts.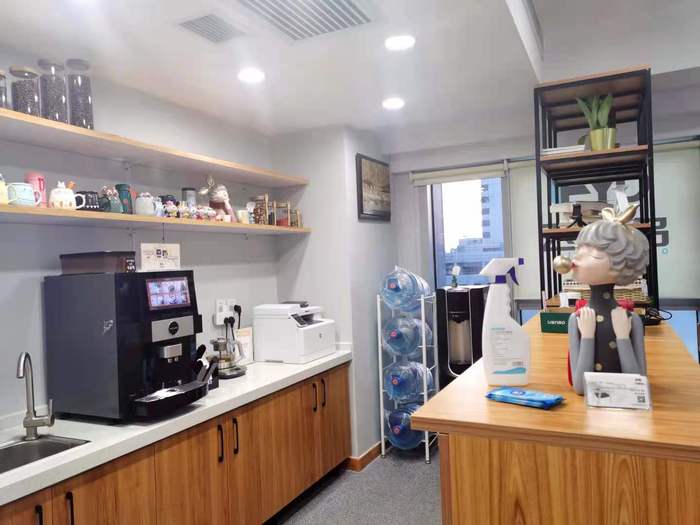 Study spaces emerged in Japan and Korea in the 1980s driven by students and new graduates keen to avoid the distractions of home.
"Tokyo houses a similar population as Shanghai but covers only one-sixth of the area. There are more than 400 study spaces in Tokyo. Tests and exams are some of the hallmarks of east Asian countries and the market for space are far from saturated." Said LIU Kangcan, founder of Middle Study Space. The study spaces markets in Korea and Japan are huge. One Korean company operates 370 locations.
Rong, the owner of Feiyuedao, worked in real estate until 2019 when a paid study space caught his attention. "My immediate reaction was that it was kind of weird that someone would pay to study in a public place."
Some quick market research demonstrated a huge counter-intuitive demand. Homes are cramped and often crowded. Libraries and colleges' classrooms come nowhere near to meeting the need. "You would probably queue for hours to get a seat in the Capital Library of China,' he said.
For East Asians, study hard is seen as the key to success. There are more graduate school candidates, civil service applicants, and professionals chasing certificates than ever before. Their need for quiet study space is temporary and dependent on the final exam date. With 200 million white-collar workers and 40 million undergraduates, those in need of quiet places to work are in the tens of millions.
Low cost, low quality
XU Xiaoyu, the operator of two study spaces in Shanghai, says the atmosphere is everything: "Learning is to a large degree, a matter of motivation and attitude, rather than intelligence. That's what study spaces are for, to inspire motivation and attitude.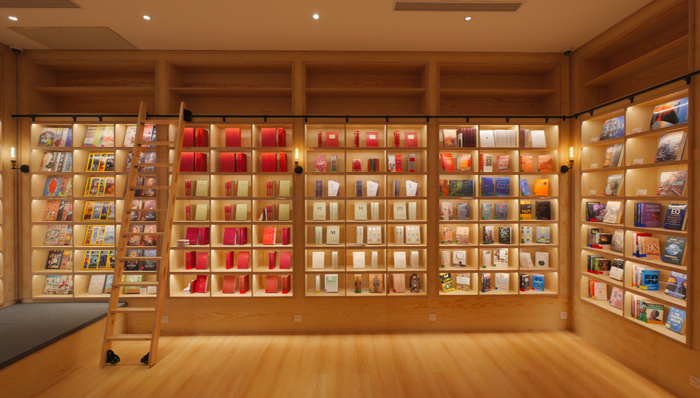 "Atmosphere-leading exists, especially in study spaces. If the people around you are working work hard, you will be embarrassed to waste time on your phone."
Study space, in essence, is a shared rental building. "The business is nothing more than a second-hand landlord. I lease a property, remodel it and sublet it. It's very easy to get started," Said LI Yuan, founder of Sishi Loushi Study Spaces.
Costs vary depending on location, rental is the major expenditure. Rental and decoration in the first year cost between 800 to 1,500 yuan per square meter, plus furnishings, software, and electrical facilities. The bill quickly runs up to as much as 400,000 yuan. Additionally, there are marketing and staff costs.
Operational models include self-owned spaces, franchises, self-owned + franchises, and joint ventures.
Rong is cautious about franchise partners. "Someone came to us asking to join in. We said no."
His experience in apartment rental taught him that franchising is viable when all aspects are standardized: "We are yet to fully understand what standardization means for study spaces."
Some stores are able to achieve a payback within less than 3 months, "because their cost was unbelievably low, with second-hand furniture and poor decoration," he said.
"It all depends on whether you want a serious long-term business or just some quick money. The monthly cost can be less than 50,000 yuan, and with a likely revenue of 100,000 yuan per month, the returns are very high indeed."
Locked down forever
Though requiring relatively low investment, study spaces need to operate at a high level. Service is the core competence. Slash Intelligence Study space provides more than 5,000 books in some stores.
Rong once tried to make a study room an Instagram check-in site with fashion designs and intriguing decorations, however, though the traffic was huge, many were only there for the selfies. "They did not come to study and were not our loyal target customers. They were nothing more than disturbance and distraction."
In terms of location, some study spaces are in rich commercial districts, others are close to schools. In Beijing, the CBD districts of Dawanglu and Guomao have plenty of study spaces. Rong explained that profitability in these areas was marginal, especially with the surge of new study spaces over the past half-year.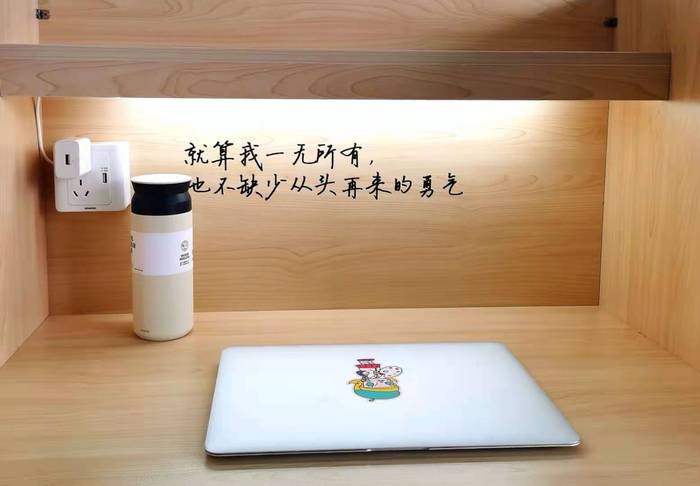 Feiyuedao Study Space's first store in Zhongguancun had fixed desks. In Wangjing, the space is more open and flexible.
"Customers in Zhongguancun are mainly undergraduates, who prefer fixed desks and closed space. While in Wangjing, where the customers are office workers who enjoy some free space, and flexibility in the arrangement of seats," Rong said.
Some study spaces were closed during lockdowns, many only having opened in late 2019.
According to ChinaAdventure.com, there were 140 study spaces in Beijing at the end of last year, most of which opened in the past six months. Spaces in Shanghai tripled in a year.
But income is restricted. Study spaces resemble gyms in that they rely on membership fees, but gyms get a large income from private classes. Study spaces don't.
The overall market for study spaced is probably no more than 10 billion yuan. A 10-billion-yuan market is not so much industry, more of a business. Study spaces are essentially a matter of space management. Like WeWork, the challenge lies in running multiple locations at a lower cost.