Narrated by Huhu

Written by KUMA
1
I'm Huhu from Shishou, a city 350 kilometers southwest of Wuhan. I returned home from Wuhan on January 22. The second day after I arrived home, one of my friends who is a nurse in Wuhan complained on WeChat that she couldn't find a cab to get to work. I asked her what was going on. She told me Taxi drivers refused to take her to the hospital. I asked around on WeChat and someone offered to give her a ride.
While looking for the lift, I joined a WeChat mutual-aid group, mostly made up of people offering rides in Wuhan. Even though my friend got her ride, I was quite surprised to find transportation had become such a common problem for medical staff. I thought I should do something to help them, so I started four more WeChat groups that day to connect the staff in need with drivers.
None of the drivers expects to be paid and many reached out to me after they saw my post on WeChat. At first, we didn't coordinate routes. Doctors posted where they needed to go in the group and the volunteers took orders. We soon found out that a disorganized hitchhike was not efficient at all, so I became a dispatcher and mapped out routes.
I hardly slept when I started to dispatch drivers. Morning shift doctors and nurses needed a ride at 6 am and some doctors finished after midnight. We were not the only group helping with the problem and many others were much better organized. We had no experience with these kinds of things.
The first couple of days were a mess. The medics were too busy and didn't know when they could go home. Many of them often changed their plans. One doctor told me he didn't want to go home at all, but there was no place left for him to rest in the hospital.
After a few days, we decided to make people sign up, provide their basic information, and list where they wanted to be picked up and dropped off. We asked them to book rides at least four hours in advance. A team in our group would verify the information before we arranged the trip.
We asked the medics to show the drivers their badges, but the drivers often forgot to check. Some people who were not medics, also started trying to book free rides in the WeChat group, thinking it was an alternative ride-hailing service. At first, we asked all drivers to take a photo with the medics once they arrived at destinations as a form of verification, but again, the drivers did not follow through. Some of them hardly had time to grab something to eat.
Of course, while the drivers were picking up the medics, the drivers' families were worried about their safety. My friend who goes by Kobe, moved out from his apartment after he became a volunteer. A few days ago, he had an accident when he was taking suppliers to a hospital. He was fine but his car was wrecked. Kobe's family were OK about it. They knew he was doing the right thing.
The drivers' safety was our concern also and we asked the doctors for some key points to protect the drivers. A friend of mine coached them on how to stay safe. Part of keeping the drivers safe meant we had to turn down requests from non-medics and anyone suspected of being infected. I know many of them were desperate that they came to us, but it was beyond our capacity to help. It broke my heart. I wanted to quit this because of it.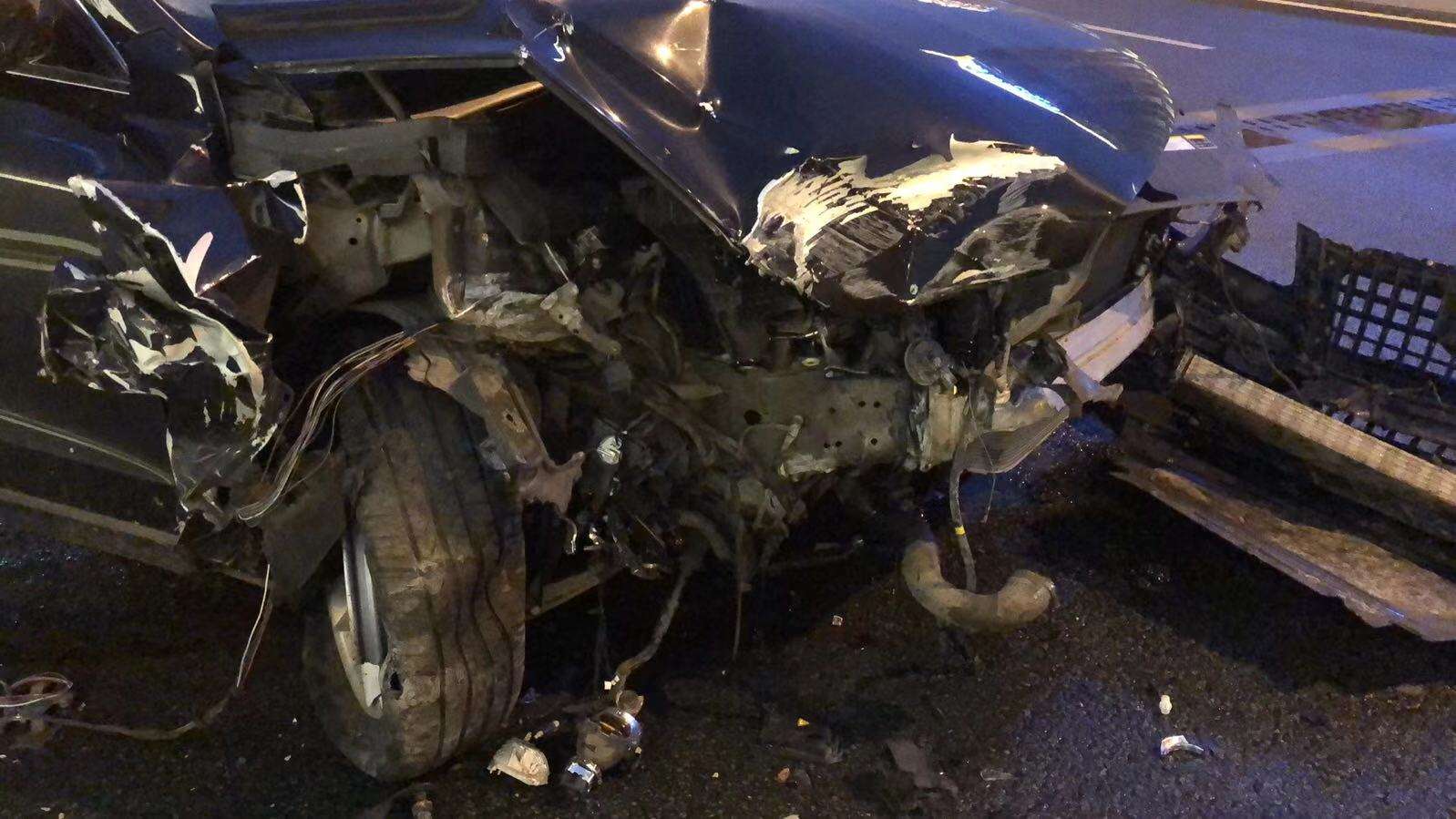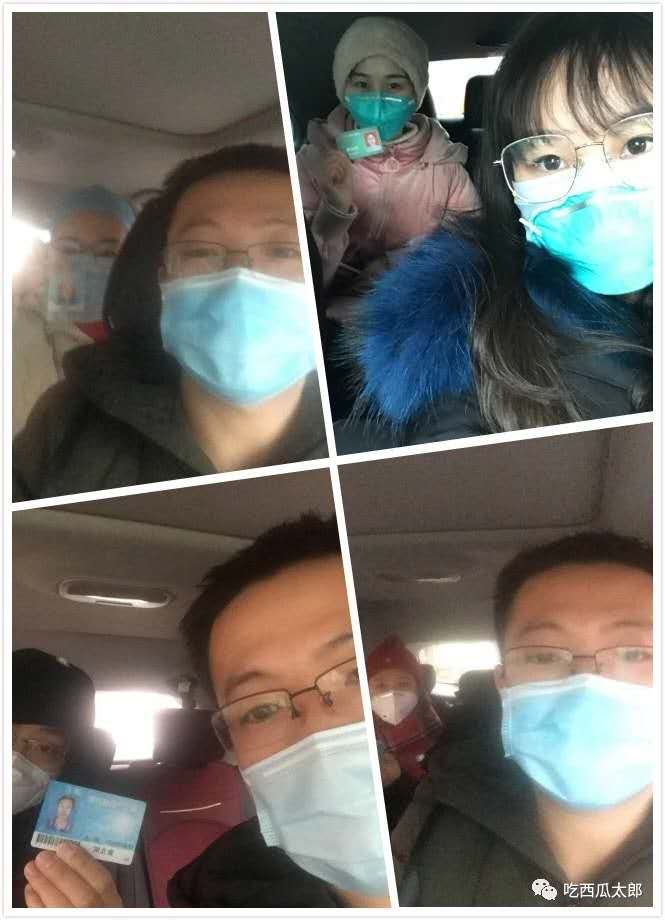 2
We called ourselves the Lumolu Volunteers because most of us met in the music venue on Lumo Road. We all loved the shows there.
There are 20 core members in our team. I work for a state-owned enterprise. My friend Sen works in a bank. At first, I asked my friend Jingjing to help me dispatching the drivers but quickly found many friends doing similar volunteering jobs, so we teamed up.
We came to realize that traffic was not the only issue for the medics. Many hospitals didn't have enough supplies. Sen looked for suppliers across the country and tried to get the equipment to Wuhan, which was not easy since the city was in a total lockdown. He searched for suppliers in an online business registry and reach out to them one by one. We paid for the first batches of supplies out of our own pockets.
This was when materials were in short supply. Doctors told us production was only 40 percent of normal. Hospitals sought help from the public and left their numbers online but when we called, we couldn't get through. Too many people were calling to offer help. We talked with the doctors taking our rides and discussed bringing supplies directly to them. Again, none of us had any prior experience of the medical industry.
Designated coronavirus hospitals and major public hospitals were prioritized, but community clinics were also in desperate need. We donated as much as we could to the later. Among the 100 or so drivers in our group, 20 were delivering supplies which was an even more exhausting job than picking up medics. The drivers were always on the road, some of them made more than a dozen rounds a day, rushing about the city.
Friends reached out to me and said they wanted to donate some money to us. We didn't want to get involved in a public fundraising. Too many things could go wrong. Finally, we decided to accept donations from close friends and make public all details on our WeChat feed and official account.
By the time we stopped accepting donations, we had received about 400,000 yuan (US$ 57,250), mostly from friends. We didn't take donations from people we didn't know. There was one guy who added Sen on WeChat and sent him 35,000 yuan without a word, which freaked us out. Eventually we took 5,000 yuan. Our principle was to order supplies based on the hospitals' requests, once we had enough money to buy the supplies, we stopped fundraising.
We didn't plan to do a second round because we thought production would have resumed after the Lunar New Year. But we were wrong. When we did the second round of fundraising on February 8, the price of facial masks was staggeringly high. We spent the money on other things with a more reasonable price tag. Then there was a third round two weeks later.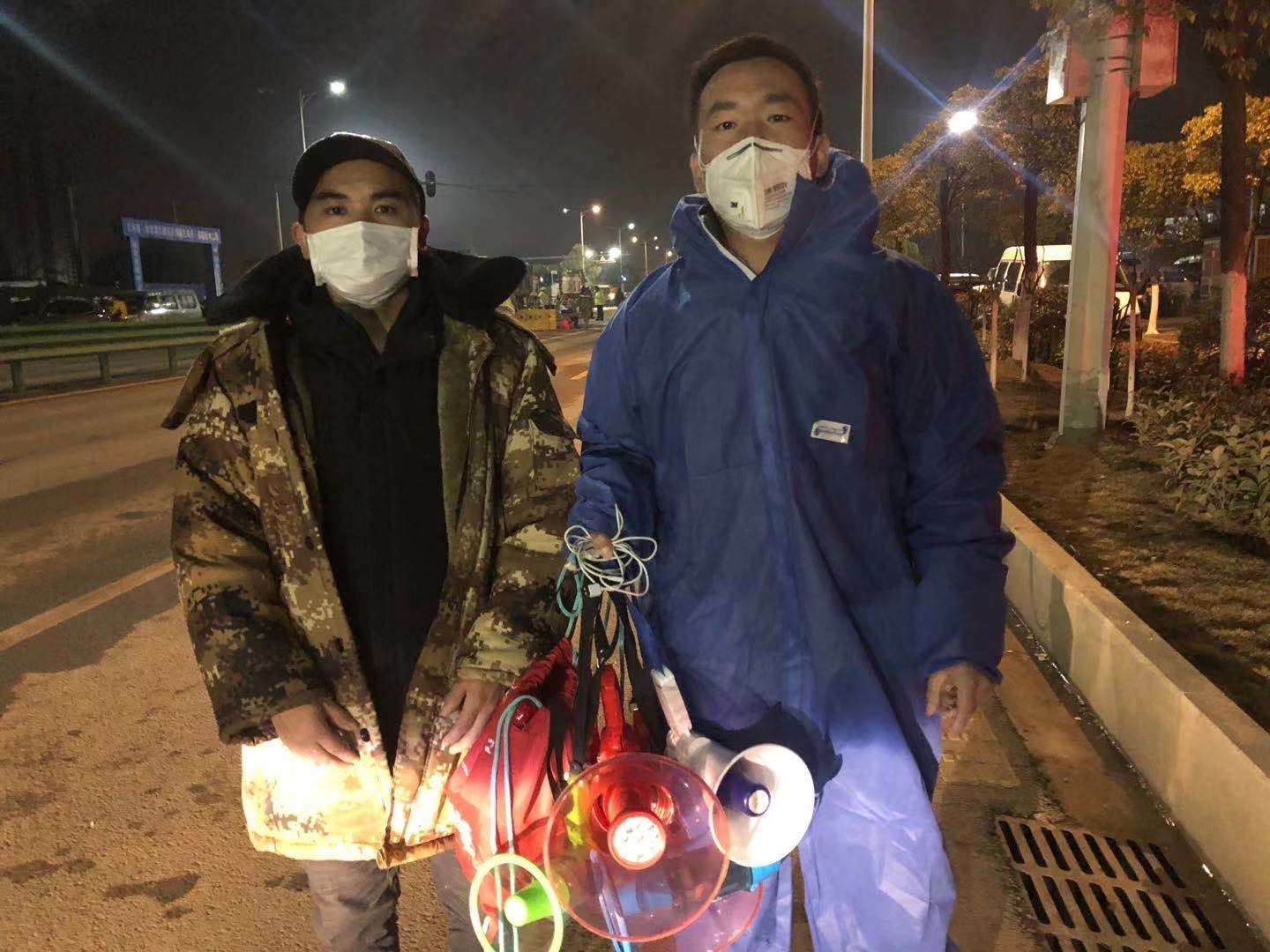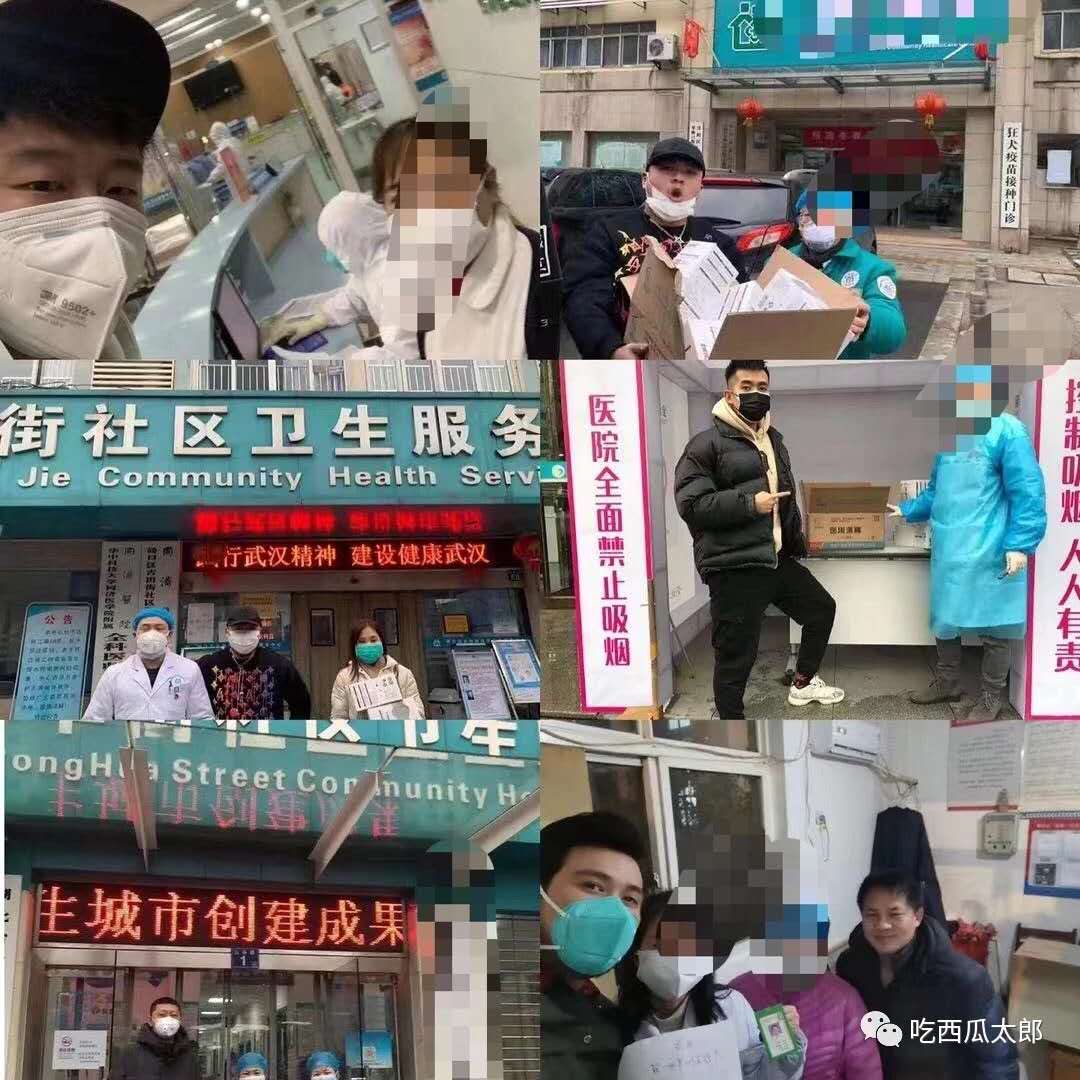 3
We originally planned to disband the volunteers on January 29 because we thought we would all go back to work on January 31 as the holiday wrapped up. That was how optimistic people were at the time. None of us imagined it would last so long. Frankly, I wanted to quit early on. It was not just exhausting but heartbreaking to see what the doctors and patients were going through.
It was still a complicated process to be confirmed with COVID-19, requiring a lung CT scan and a nucleic acid test. It took at least three days to get the results. Nucleic acid test kits were scarce. We found a kit supplier willing to offer Wuhan a batch of kits for free, but the company still had paperwork to complete, so the hospitals couldn't accept their donation.
There were troubling times when people came to me and asked me to find a bed for their families or friends. They thought since I had helped the medics, they would repay me with some privilege for my kindness. Drivers received the same inquiries, but there was really nothing we could do.
We stopped picking up medics on January 30. Too many other voluntary drivers were being infected and a local bus company was going to arrange transportation for the medics. But the delivery work of the Lumolu Volunteers continued.
Our mindset gradually changed. At first, we just wanted to do what we could for the doctors and nurses. But soon we started to see it as our obligation to find a way to do what was needed. Friends would tell us we were not obliged to do it, but officials were. But at the same time, through our volunteer work, we came to understand the officials better. It was just too difficult to coordinate everything.
As the epidemic spread, the longer the drivers worked, the more danger they were in. They were kind people and we didn't want to see any of them end up in one of the hospitals.
Many of us coordinating the volunteers were not in Wuhan, while many others were on the frontline. The past month has seemed extraordinarily long to me. I feel embarrassed to be interviewed and tell people my story. What I have done is dwarfed by the acts of those in Wuhan who looked the coronavirus in the face every day.