By Wotu

Translated by Gu Yiwei
My name is Wotu. I'm a freelance cameraman, living in Jiangsu Province with my wife and my son. We call our son Xiaoxiaotu, Little Soil.
I hadn't been back to my village very much after I graduated from high school. Since I settled down in Jiangsu Province, I usually only go back during Chinese New Year to visit my family. Each stay rarely lasts more than a week.
That was the plan for this year too. On January 14, when I took Little Soil back to Yongxin, my wife stayed behind in Jiangsu. We wanted my son to spend some time with his grandparents and cousins, whom he seldom gets to see. The plan was to head back to Jiangsu after a week but by then the country was in the grip of coronavirus precautions and we were stranded in the village. Even the road between Yongxin and the nearest town was blocked. Thanks to the lockdown, this trip turned out to be the longest time I had spent in my home village for many years.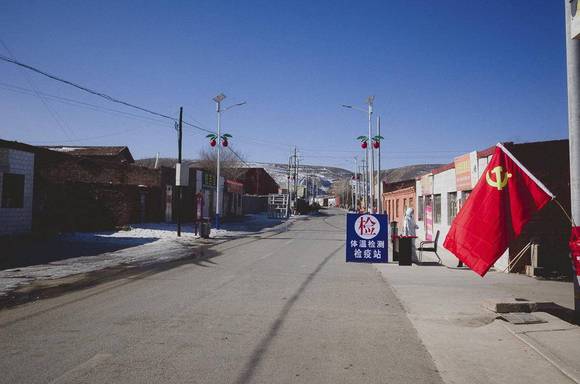 We live in a small compound. By we, I mean the entire family. Three flat-roofed cottages enclose a yard, in the middle of which stands a big tree with a sprawling canopy.
The family moved there when my father was born. It used to be only a single yaodong, a cave-house carved out of the hillside and a common form of dwelling in this barren, mountainous area. It took a lot of hard work to turn it into its current state.
I am the second of four kids, but we mingled with a large brood of cousins in this yard. Now, we've all grown up, and have had our own children. Stuck in the village, with nowhere to go and very little to do other than sleeping and eating, I spent most days hanging out with my cousins' children and taking photos of them. They are really just the same as we used to be, playing with whatever they can get hold of.
Little Soil rarely gets close to nature in the city. His best friends are an iPad and early learning toys. If he goes out, he goes to a kids' playground in a mall. I grew up climbing trees and rolling in mud, and thought kids, especially boys, were supposed to be like that. But when I take Little Soil to parks or the countryside, he is unimpressed. Everything is too dangerous for his tastes. "It's too high, too dirty. Dad, I'm scared," he would say.
Jiangsu is quite warm, even in the winter. It rarely snows, and when it does, it rarely lies and doesn't last very long. I have rarely seen Little Soil have so much fun as he did playing in the snow. He changed a lot during our days trapped in the village. He has become bolder, funnier, more thrill-seeking, and he no longer thinks twice about "dirty stuff."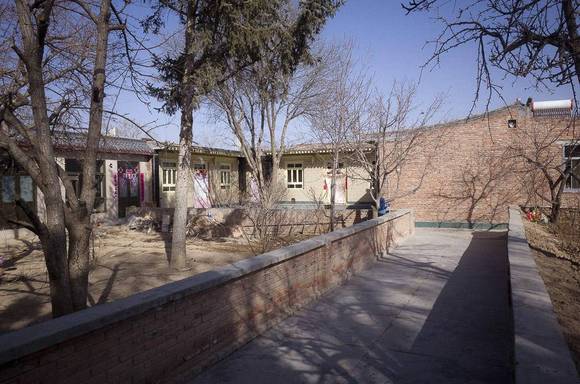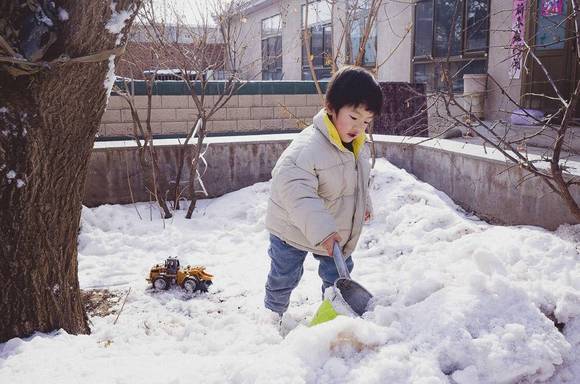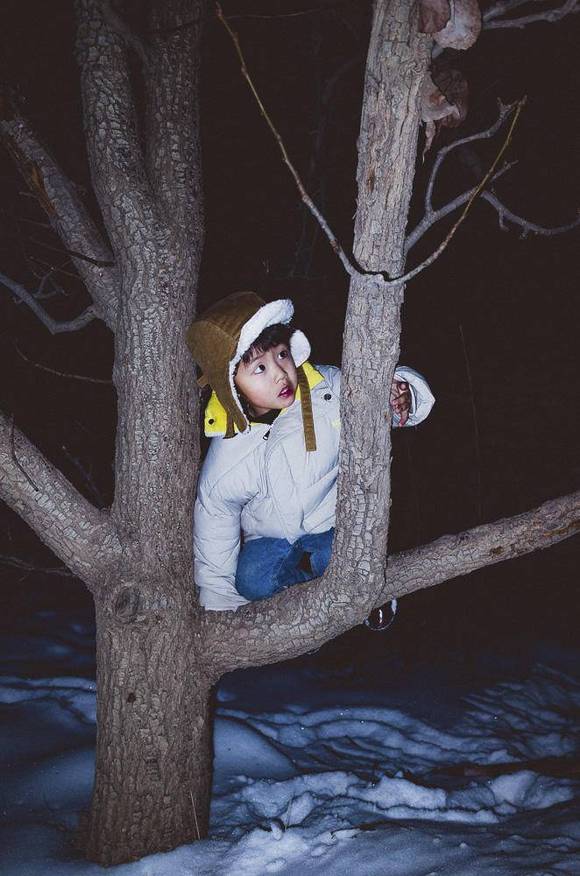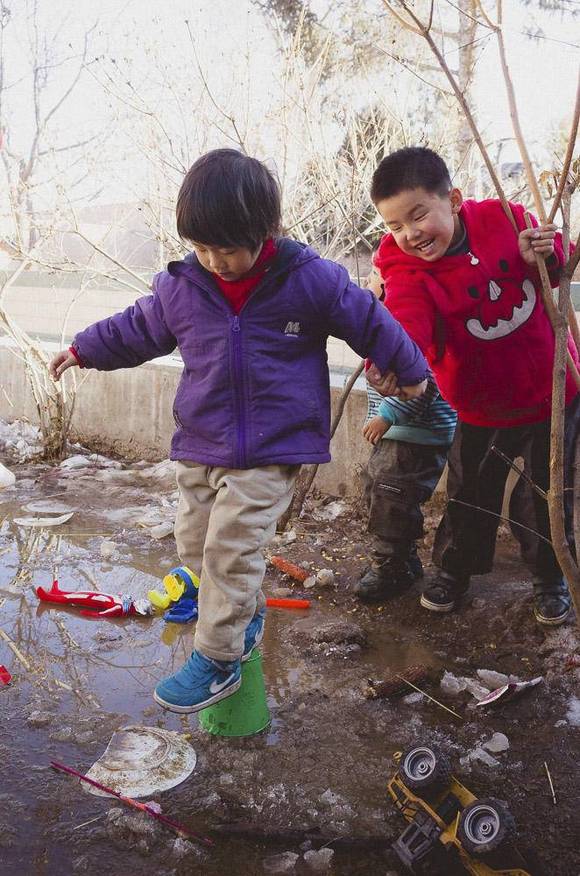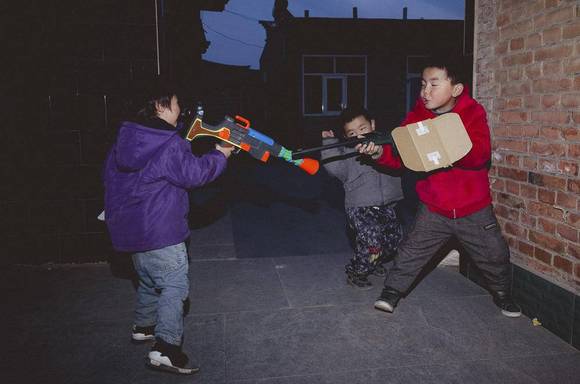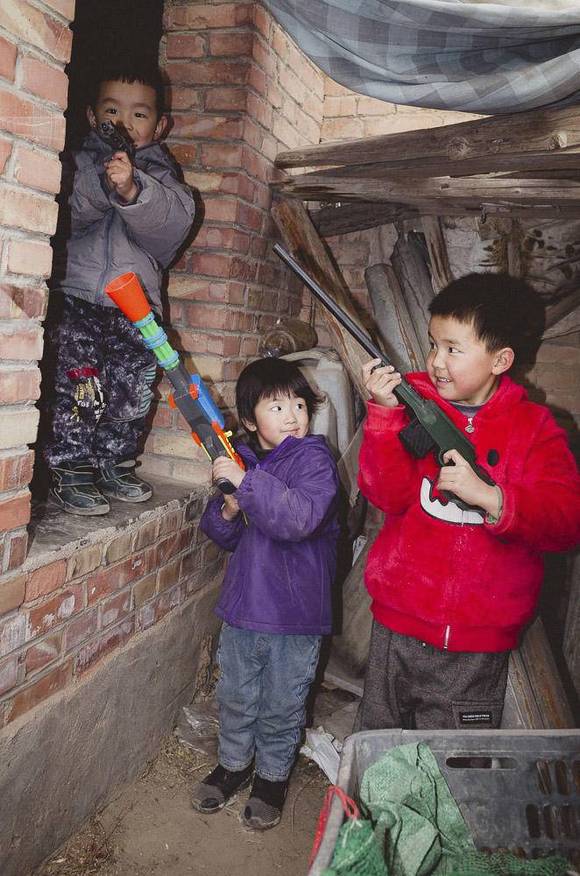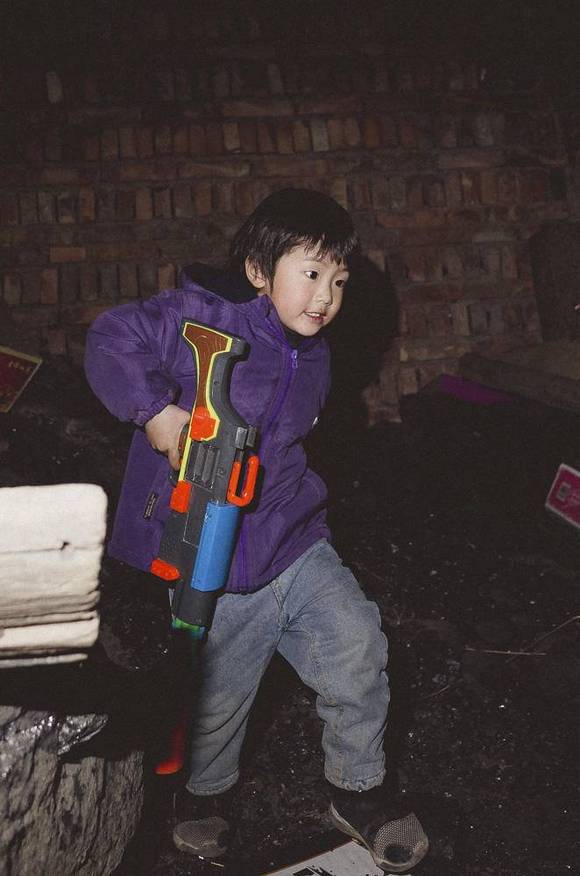 It's a curious feeling seeing Little Soil playing with old toys which I haven't even seen or thought about for many years. It's not just nostalgia, but also the sharing and extension of a tradition.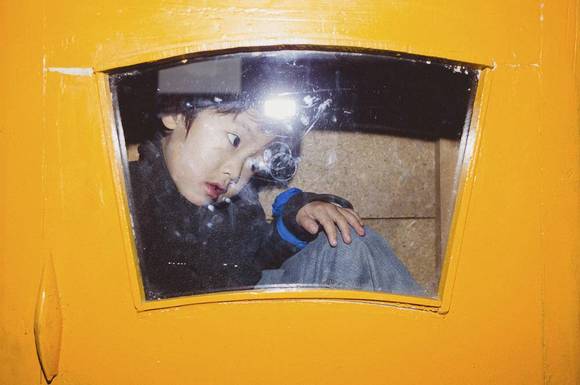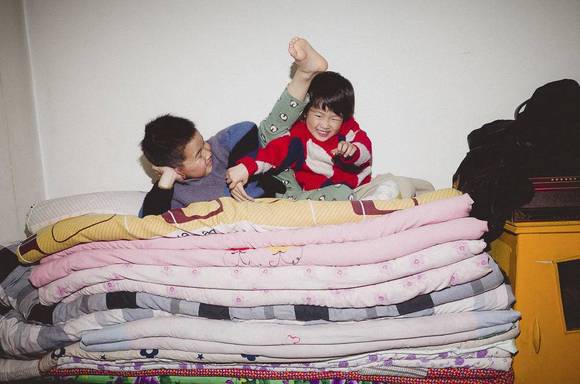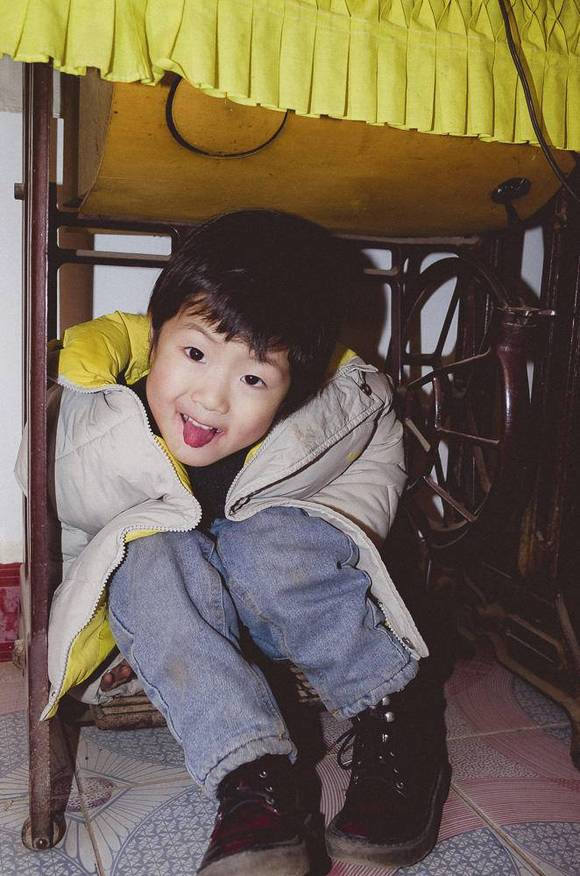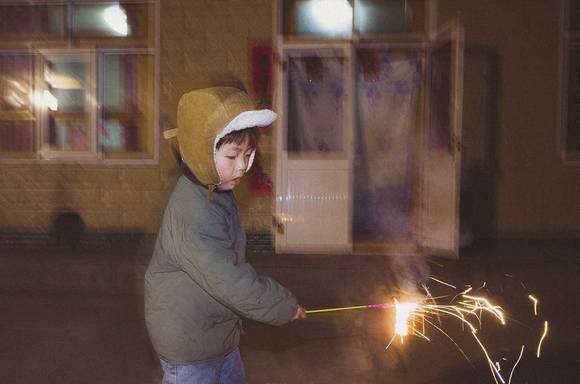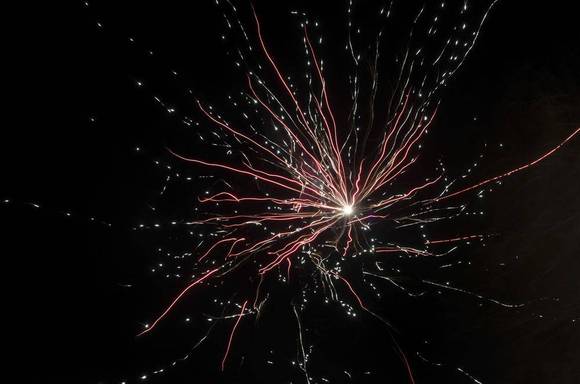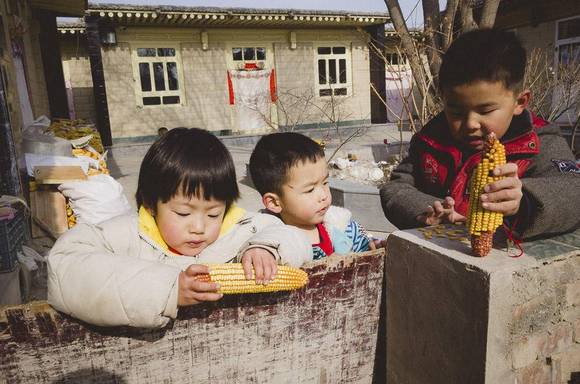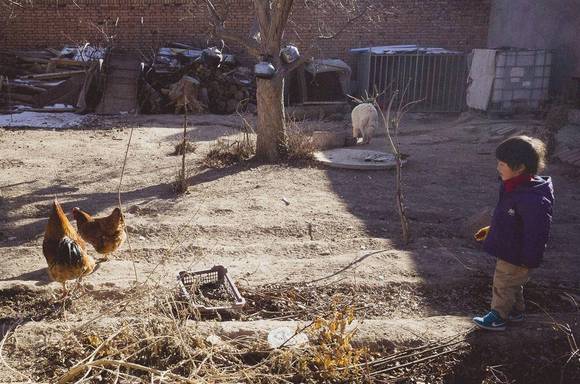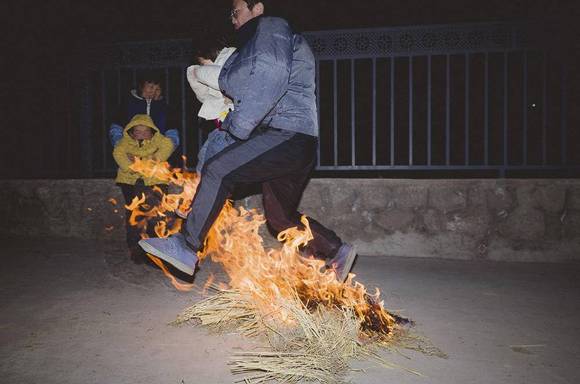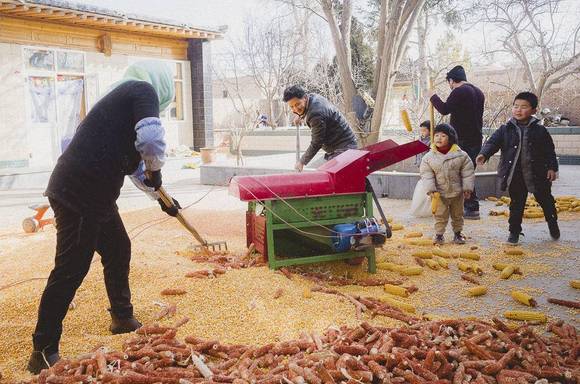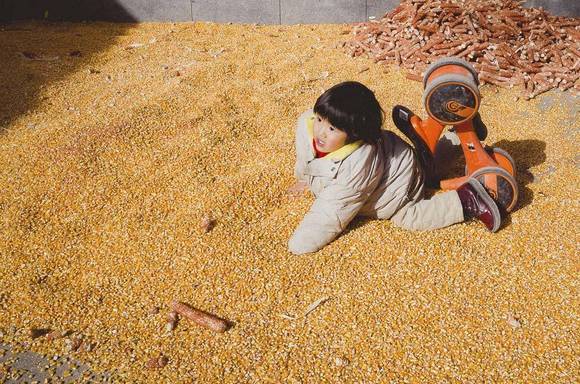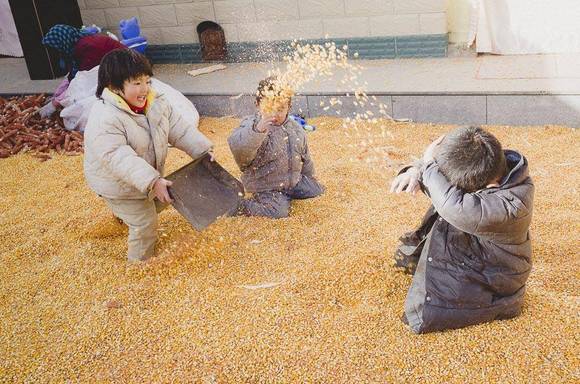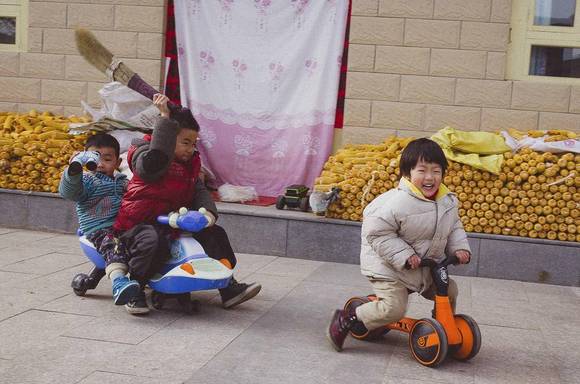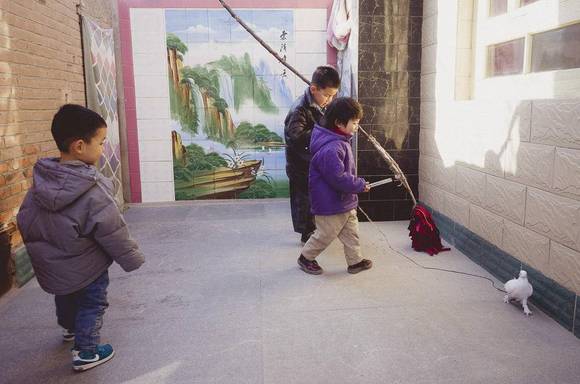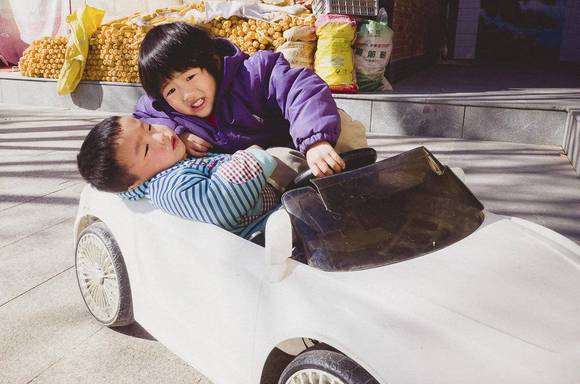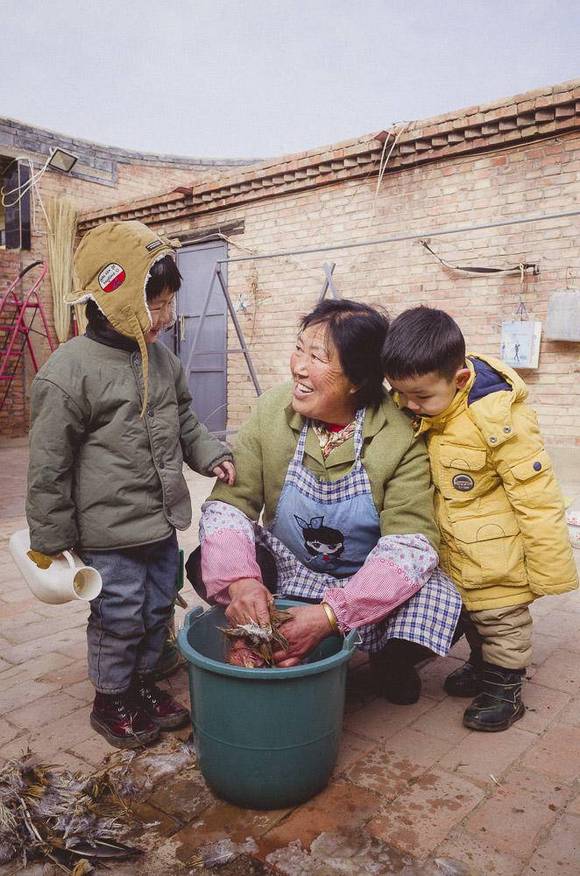 Life suddenly became slower in the prolonged holiday that actually turned out to be the longest time I'd spent alone with my son since he was born. I am no expert in early childhood education, but I want him to have a happy childhood. As a father, nothing is more important than this.
Wotu is a freelance cameraman specializing in rock concert videos. He has been working in the visual arts for ten years and has been running Yuanxiang studio since 2014.